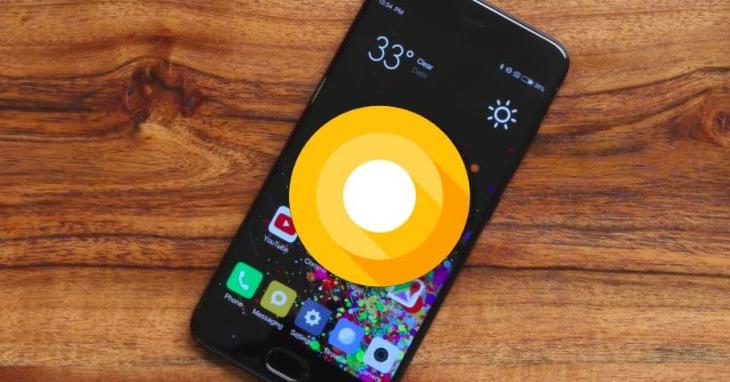 Reports in the Chinese online media seem to suggest that Xiaomi is rolling out LDAC support to all its smartphones that are running Android Oreo beta. The new feature will also be available on the stable versions when that finally rolls out. A multitude of Xiaomi devices are expected to get Android Oreo-based MIUI 10 in the days ahead, so all those devices will likely have native LDAC support sooner rather than later.
LDAC is an audio codec developed by Sony, and allows Hi-Res audio streaming (24bit/96khz) over Bluetooth connections up to 990 kbit/s. Starting with Android 8.0 Oreo, LDAC was incorporated into AOSP, enabling every OEM to integrate it into their Android devices without any royalty payments. The technology uses Bluetooth connectivity, but is said to be significantly more efficient than the standard Bluetooth codec.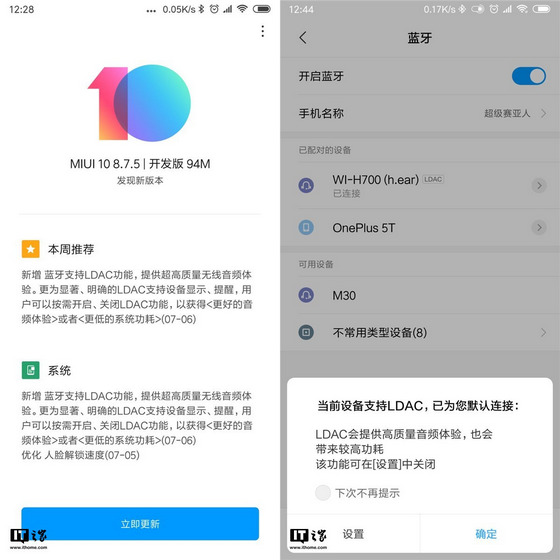 Bluetooth usually uses the SBC codec which down converts the audio before playing it. However, LDAC, which was originally announced at the CES 2015 in Las Vegas, is said to employ a hybrid coding scheme to provide up to three times more efficient data compression, which means it allows devices to stream without any down-conversion of the Hi-Res Audio, thereby preserving sound quality.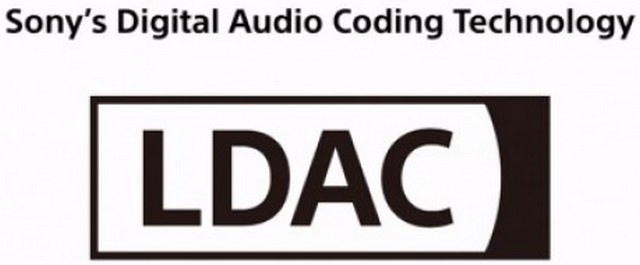 While the arrival of LDAC is certainly good news for Xiaomi users, it's worth noting that the Oreo update itself has been a massive headache for the company, having already had to halt the roll-out for at least two of its smartphones over reports of critical bugs. In fact, with the Mi A1, the company had to halt the roll-out not once, but twice.
Either way, once Xiaomi fixes all the outstanding issues, its smartphones are expected to have a significant improvement in their Bluetooth audio quality when connected to LDAC-compatible speakers, headsets and other accessories. While most Sony devices of recent vintage come with native LDAC support, many others, unfortunately, don't. Users can check for LDAC compatibility of their Bluetooth peripherals by looking for the LDAC icon on the phone screen alongside the name of the connected device.