Sharing large files between Android devices without internet is tedious and time-consuming task. Bluetooth has long been used to transfer music, photos and other files between Android devices, transferring small files with Bluetooth doesn't take much time but when files are as large as some gigabytes, It might take a few hours to transfer files with Bluetooth. Here, WiFi Direct comes into picture and allow transfer speed of 2-3 Mbps. WiFi Direct is rarely used for sharing files since most of the apps need coding to handle the file transfer operation. But there are a couple of apps that take advantage of WiFi Direct to transfer large files through WiFi in just minutes.
Here are 4 apps that allows file transfer between Android devices using WiFi Direct.
1. WiFi Shoot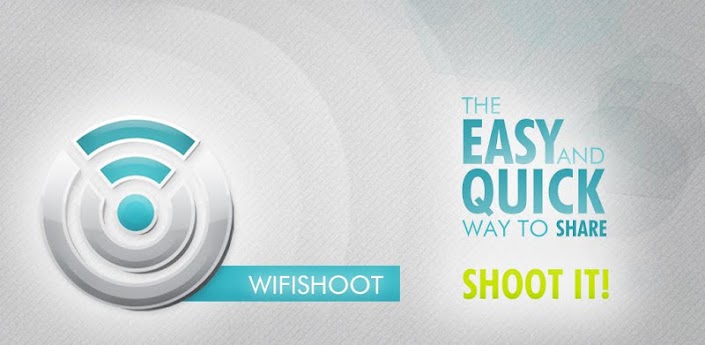 With WiFi Shoot, you can transfer large files between two Android devices via WiFi direct in just minutes. The app allows you to transfer photos, videos or any other file with high-speed. The pro version allows you to transfer multiple files of any file type , allowing much more file transfer speed as compared to the free version of the app.
Developer: Nothing inc
Availability: Free and Paid on Google Play
2.SuperBeam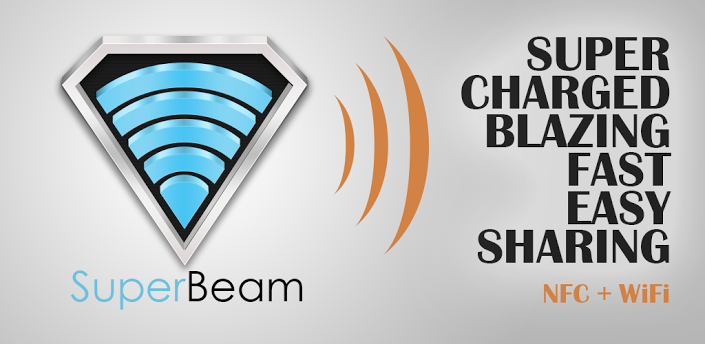 Superbeam is another must have app to transfer files between Android devices using WiFi Direct. Superbeam allows users to send single or multiple files of any type including your media content files. The app uses pairing using QR code, NFC or manual sharing of key. In addition, you can change the download folder in pro version.
Developer: Majed Alhajry
Availability: Free and Paid on Google Play
3. WiFiShare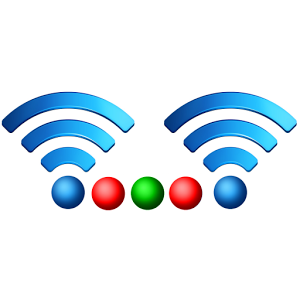 WiFiShare is another app that supports file transfer using WiFi direct or WiFi between multiple Android devices. The app supports the lower versions of Android from 1.6 to 2.3 and higher.
There are two apps by the developers one for devices with android 2.3 and above, the other app supports android 1.6 and above. The app is easy to use and allows easy pairing and discovery of nearby devices allowing you to transfer large files in just a few minutes. The app is free on Google Play.
Developer: [email protected]
Availability: Free on Google Play
SEE ALSO:  Top 5 Mobile Office Apps For Android
4. HitcherNet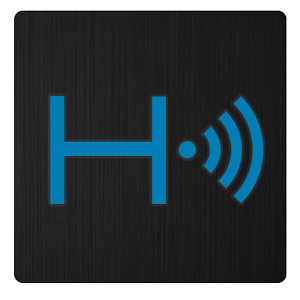 This app allows multiple users to share video files using WiFi Direct. You can share large videos, backup and updates from one device to another. The app allows you to share multiple files simultaneously with file transfer speed of 50 Mbps, moreover you can connect multiple devices simultaneously, it automatically connects to remembered peers and supports android devices running Android 4.1 or later.
Developer: Kharybdis Technologies
Availability: Free on Google Play
If you enjoyed this post share it with your friends and subscribe to thetecnica for interesting updates on social media, gadgets and mobiles.
Image Courtesy:free-apps-android,yourtechreport,Google Play