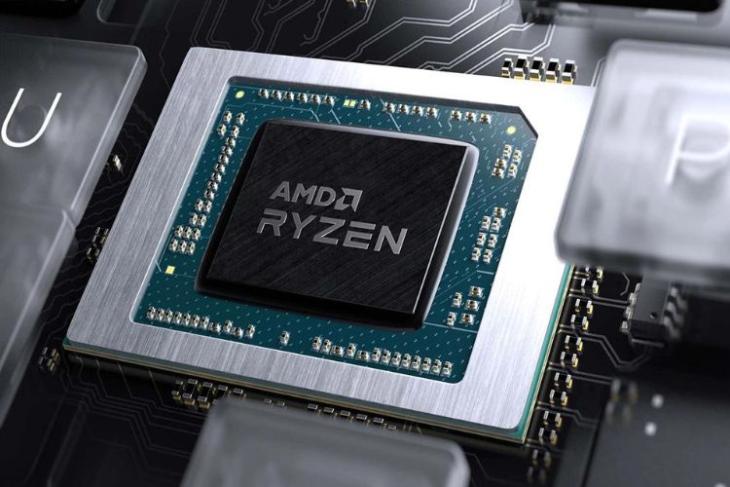 AMD has announced its latest Ryzen 7020 C series chipsets for Chromebooks. These include four chips, the Ryzen 5 7520C, the Ryzen 3 7320C, the Athlon Gold 7220C, and the Athlon Silver 7120C based on Zen 2 architecture and coming with RDNA 2 integrated graphics. Here are the details.
AMD Ryzen 7020 C Chips: Details
AMD's new Chromebook processors, although branded as "new," are built on AMD's Zen 2 architecture from 2019 and 2020's RDNA 2 integrated graphics. Both the Ryzen series and Athlon series chipsets are built on the 6nm fabrication process.
The Ryzen 5 7520C and the Ryzen 3 7320C have speeds up to 4.3GHz and come with 4 performance cores and 8 threads, 15W of TDP, 6MB of cache, and Radeon 610M integrated graphics. The Ryzen 3 7320C chipset is claimed to deliver 1.6 times higher average performance. The Athlon Silver 7120C and the Athlon Gold 7220C offer 2 performance cores with up to 4 threads, 15W of TDP, and 5MB of cache with up to 3.7GHz boost frequency support. Both of them come with the Radeon 610M integrated graphics. The Athlon Silver 7120C processor is expected to offer a 1.8 times higher average performance.
As it is evident from the above specs, the 7020 C series for Chromebooks is the rebranded version of the 7020 series chipsets for low-power Windows laptops, revealed last year. However, these are expected to deliver better performance and battery improvement than their predecessors.
While the Ryzen series chips can deliver up to 19.5 hours of battery life, the Athlon series chips will be able to push up to 17 hours. All four chipsets support features like LPDDR5 RAM, Wi-Fi 6, Bluetooth version 5.2, and up to three 4K external displays.
AMD has confirmed that all four chipsets will be available in Dell and Asus Chromebooks starting from Q2 2023. As of now, we do not have any updates on the devices that will pack these processors. We will keep you updated as we receive more information. So, stay tuned!