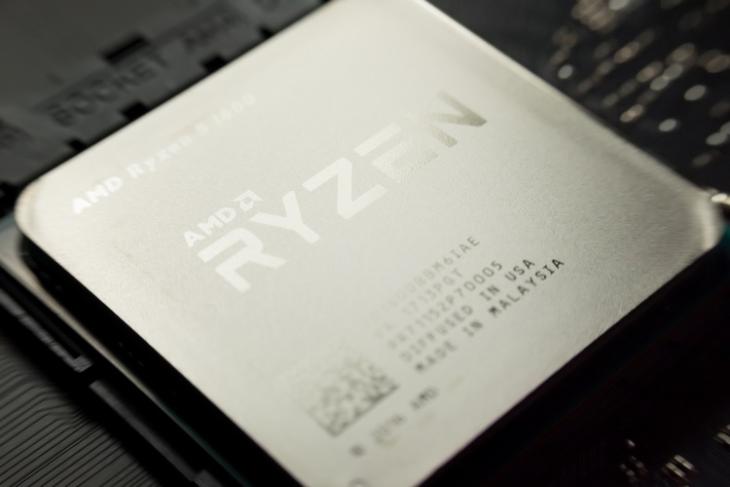 Less than a week after unveiling the Athlon 200GE CPU, AMD has announced four new processors which include the Ryzen 5 2500X, Ryzen 3 2300X, Ryzen 7 2700E and the Ryzen 5 2600E. The new AMD processors are OEM-exclusive, which means they won't be up for grabs at retail stores and will only be available in pre-assembled systems from PC makers across the globe.
The 2nd gen Ryzen processors are based on the Zen+ architecture and claim to offer a performance boost of up to 10% in single and multi-threaded operations compared to the previous generation Ryzen offerings. AMD has revealed that PCs featuring the new Ryzen processors are 'immediately available', with Acer announcing a Nitro desktop PC featuring the Ryzen 2500X.
Ryzen 2500X
The Ryzen 2500X is a quad-core processor which features eight threads and a base clock speed of 3.6GHz with a turbo frequency of 4GHz, thanks to the Precision Boost 2 and XFR 2 technologies introduced for the second generation Ryzen processors.
The Ryzen 2500X has a TDP rating of 65W and employs the AMD Socket AM4 infrastructure which brings support for PCIe 3.0 NVMe storage, dual-channel DDR4 RAM with 2933MHz memory speed.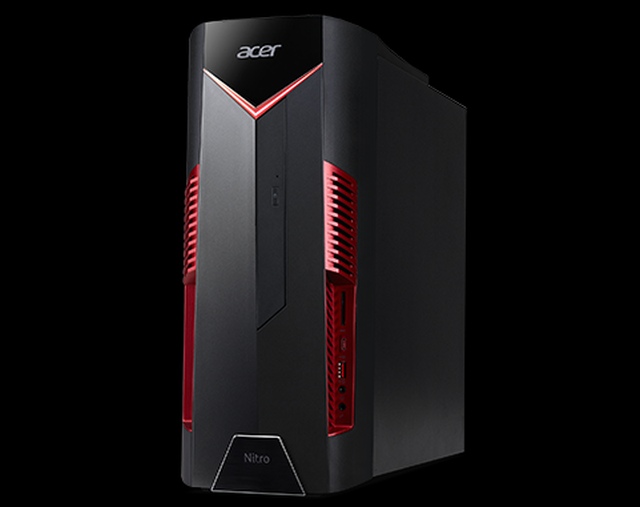 The Acer Nitro 50, which starts at $899, is the first PC which with the Ryzen 2500X, coupled with 1TB HDD storage, up to 64GB DDR4 RAM and an AMD Radeon RX 580 GPU with up to 4GB of graphics memory.
Ryzen 2300X
The Ryzen 2300X is similar to the higher-end Ryzen 2500X on multiple parameters such as the number of cores, identical TDP rating, support for dual-channel DDR4 memory, AMD Socket AM4 infrastructure and a 4GHz peak clock speed. However, the Ryzen 2300X has a slightly lower base clock speed of 3.5GHz and a lesser number of threads at 4, compared to 8 threads on the Ryzen 2500X.
Ryzen 2700E & Ryzen 2600E
Targeted at desktops with a small form factor, the Ryzen 2700E and Ryzen 2600E processors are claimed to be the first offerings from AMD to feature a TDP rating of 45W, lower than the 60W TDP rating of the Ryzen 2300X and the Ryzen 2500X processors. The Ryzen 2600E features 6 cores, 12 threads and has a base clock speed of 3.1GHz, while the Ryzen 2700E is an octa-core processor with 16 threads, however, both the E-series AMD offerings miss out on the Precision Boost Overdrive technology.