If there was ever any doubt that India is Amazon's next big target, the company's recent moves are all set to quash it. Amazon is not only testing new products for a potential launch in India and eyeing segments like grocery for a huge growth in business, the company is also trying its best to acquire its closest competitor in the market, going as far as enticing Flipkart with billions of dollars to terminate its ongoing discussions with Walmart.
Amidst all that, Amazon has also been investing in emerging Indian firms and its latest target is Capital Float, a Bangalore-based online lending platform in which the Jeff Bezos-led company has recently invested Rs 144 crore.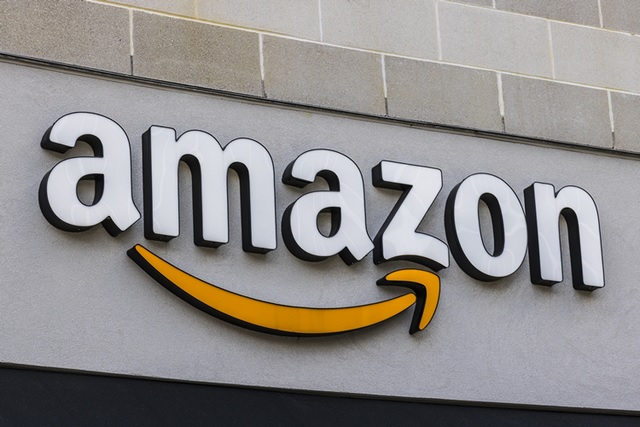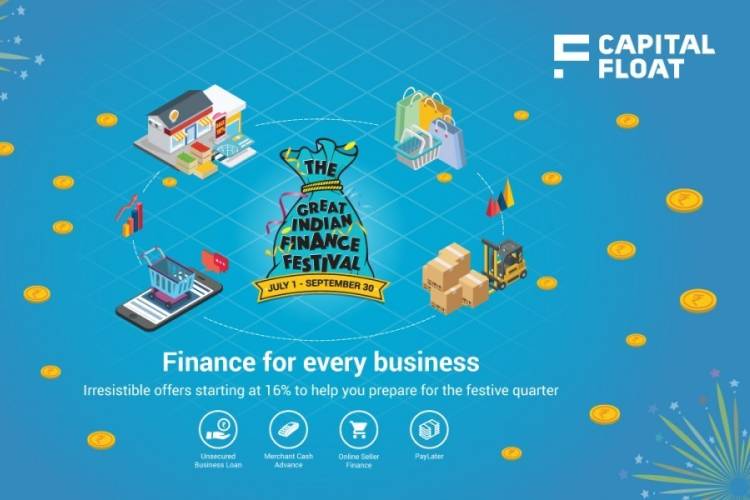 Amazon's investment worth approximately $22 million in Capital Float came in the latter's third round of equity funding, which took the company's total investment haul to around $110 million, according to a report.
Capital Float, which has so far provided its lending services to small and medium enterprises, has also secured debt financing worth $130 million from leading financial institutions like HDFC Bank, Kotak Mahindra Bank, and IDFC Bank as well as other non-banking financial companies (NBFCs) such as Reliance Capital and L&T Finance among others.
"The fresh fund-raise will be used in the areas of product innovation to improve the digital user experience and for the ease of applying for loans and continued investments in the credit assessment algorithm," co-founder Sashank Rishyasringa was quoted as saying by the BusinessLine.
"Capital Float is bringing the right kind of credit solutions to the underserved and informally served segments of SMEs to help realise their full potential", Amazon India's Senior VP, Amit Agarwal said. Thanks to the fresh round of funding, the company now plans to add 3,00,000 new clients and generate around ₹5,000 crores in loan disbursals in FY 2019, with the goal of turning profitable in the next 12 months.