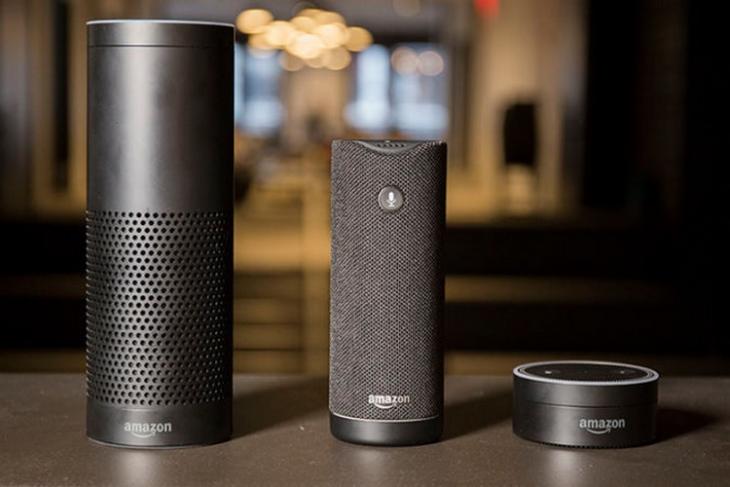 Amazon continues to add new features and capabilities to the Alexa virtual assistant and even allows users to create custom Alexa skills, but when it comes to monetization opportunities, Alexa developers rue the lack of financial incentives. But that changes now, as Amazon has announced that 'In-skill Purchasing' (ISP) for Alexa skills is now available to all developers, allowing them to earn money by selling unique Alexa content.
Thanks to ISP, developers can generate revenue by selling premium content based on the Alexa skills they have created. So when you have a voice-based game running on Echo, you can sell additional content through Alexa voice interactions. An interactive story or podcasts application could have premium content for paying users, and limited content for all free users.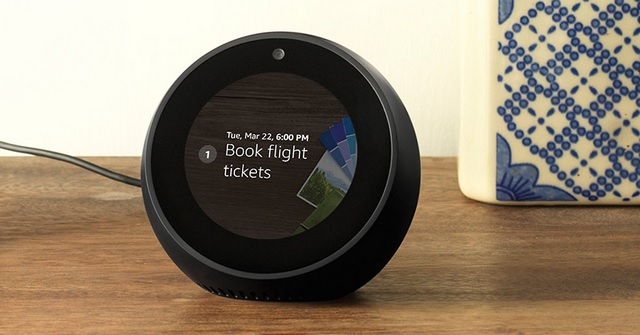 Amazon's ISP program gives developers the flexibility to choose from two different revenue generation models- one-time purchases for unlocking premium content as and when it is released by developers, and subscription charges to avail a premium service for a specific duration. So if you get hooked on a particular skill, you might have to pay a monthly charge to use it.
Alexa skills will continue to follow the freemium model, allowing users to fully assess a product before spending their money on premium content.
Developers will get a 70% cut of the revenue generated via an in-skill purchase of a product on their voice applications, which is calculated based on the list price of their premium offering. Aside from ISP,  developers can now also earn money by selling physical goods or services via their voice applications. Moreover, developers can also make money through the Alexa Developer Rewards program, which awards incentives to developers whose eligible Alexa skills drive the highest amount of user engagement.