In this post, I am going to share 10 hilarious and thoughtful minimalist posters of some unforgettable bollywood movies. But before I start presenting the list, here's something about the creator of these awesome posters.
Akshar Pathak, graphic designer and brand associate by profession creates these minimalist posters in his spare time. His project is hugely popular in social media. Minimal Bollywood Posters Facebook page is followed by 70k+ people.
He has recently started another project Tweetard (where he makes minimal posters out of the funniest tweets), check out the Facebook page to know more about it.
Okay, so that's all about the very talented Akshar. Let's start with the list.
1. Wake Up Sid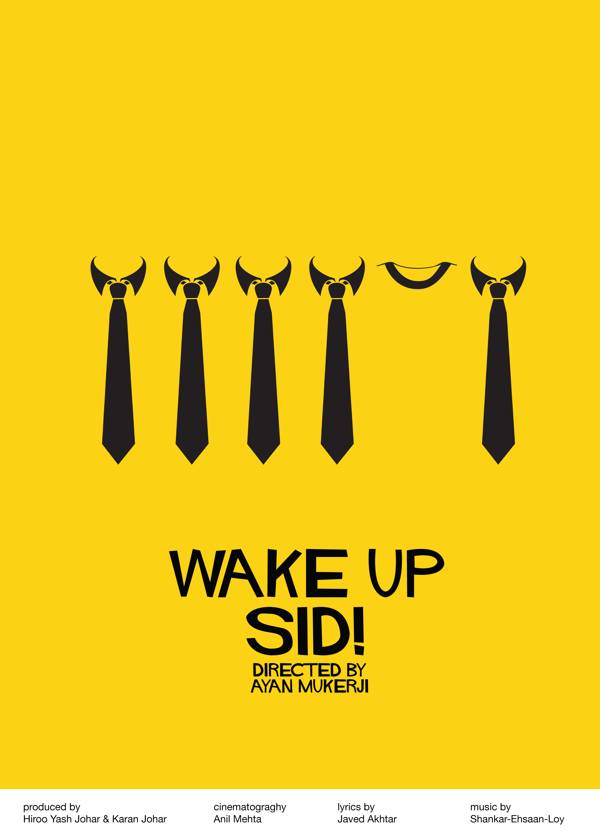 2. 2 States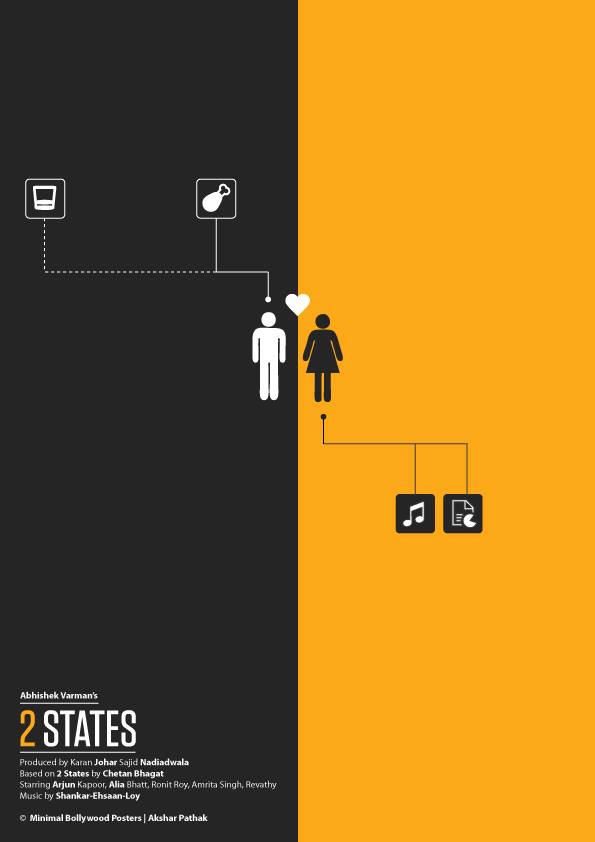 3. Traffic Signal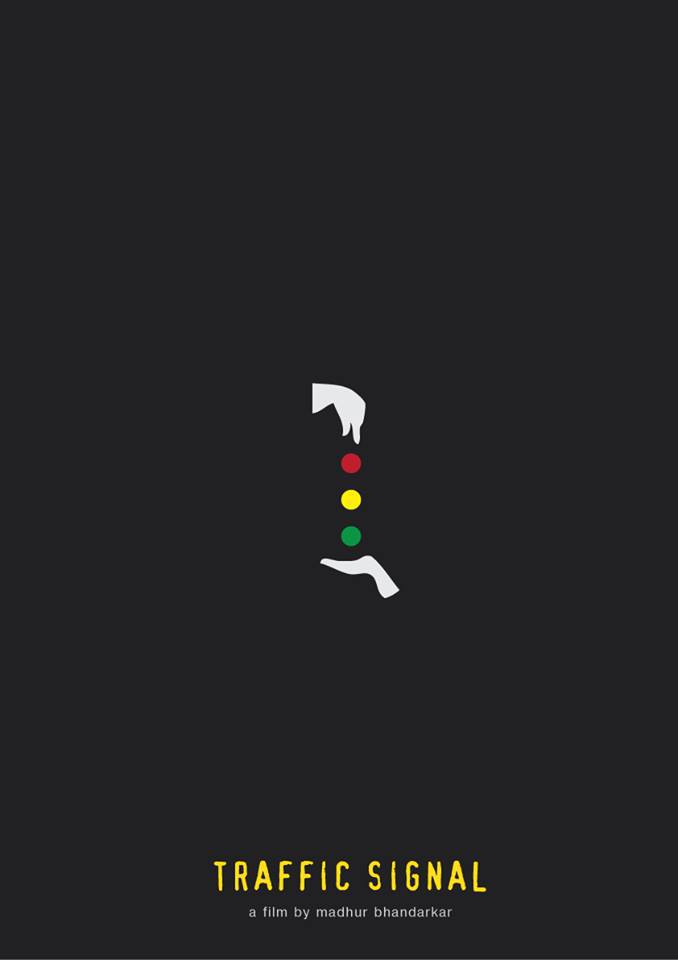 4. Chak De India

5. Deewar
6. Ishq
7. Himmatwala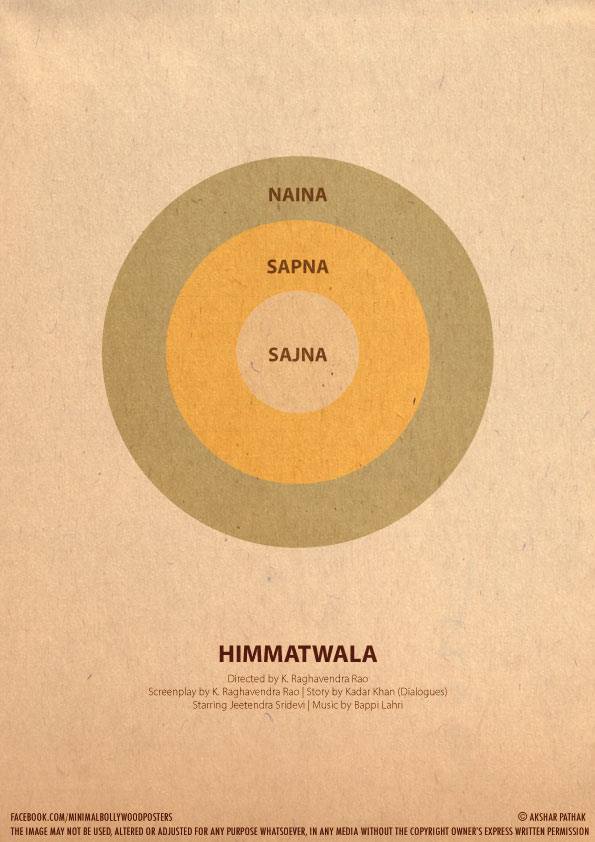 8. Kaante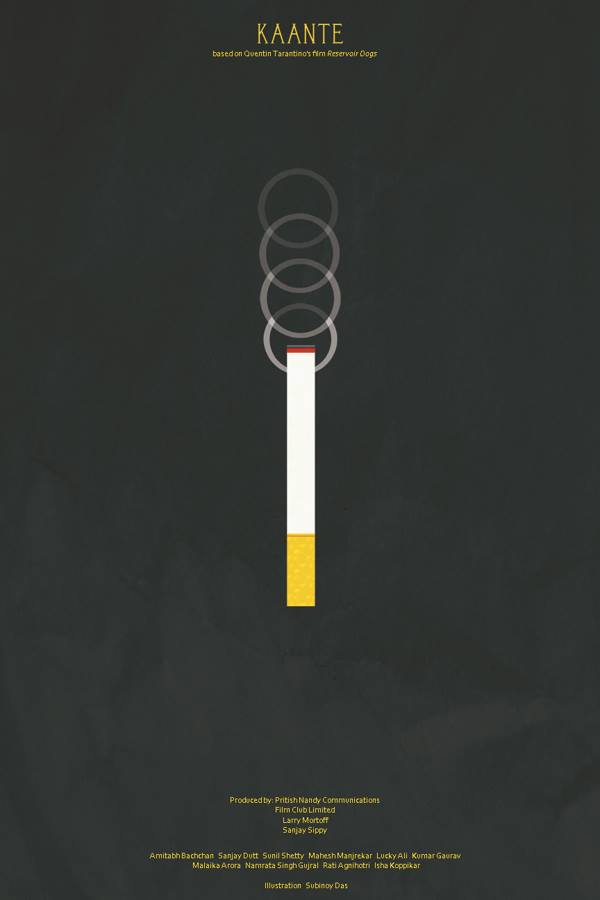 9. Sholay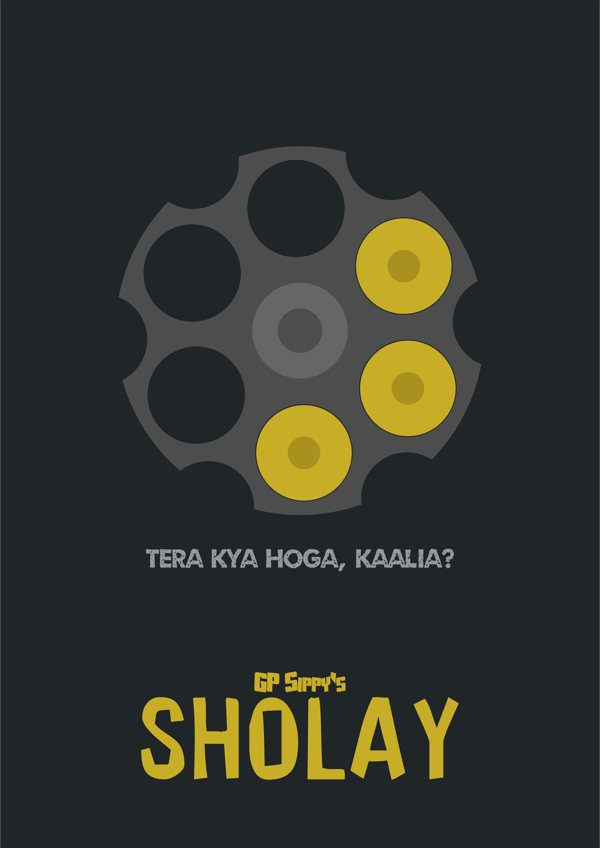 10. Gunda (This one's from greatest cult movie of Indian Cinema)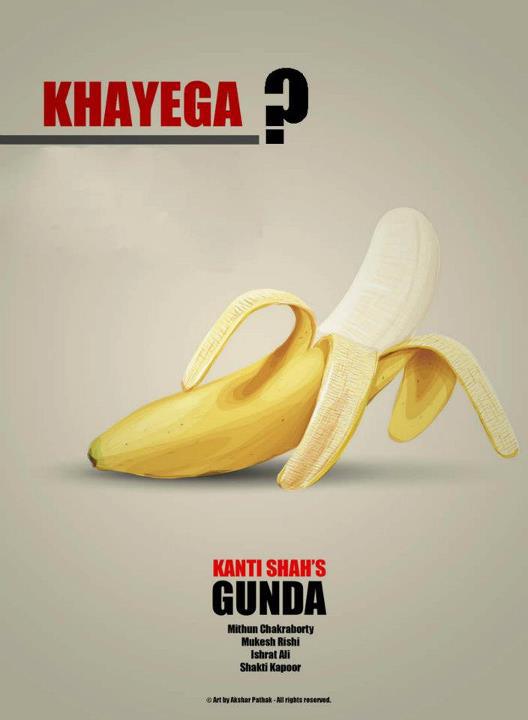 I hope you enjoyed the post. Share it with your friends on Facebook , Twitter etc.
SEE ALSO: 
13 New Ways to Visualize Places of Mumbai (Minimalist posters)
Awesome Art Experiment, Everyday Objects Combined With Simple Drawings