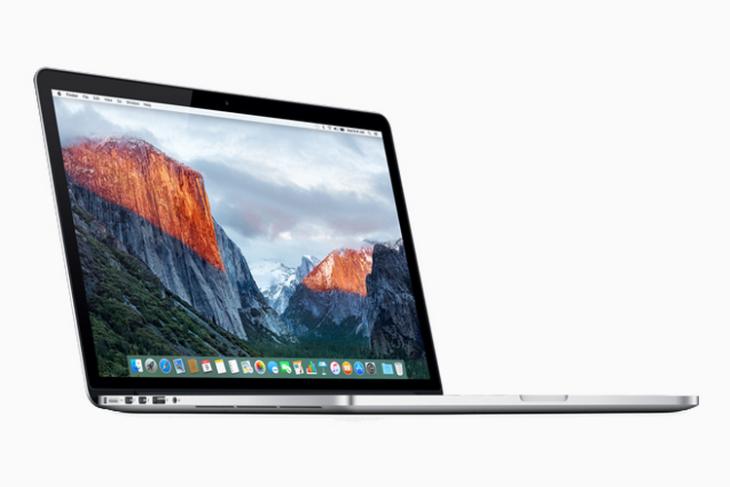 Following in the footsteps of a number of other airlines from around the world, Air India has also requested passengers not to carry the older-generation 15-inch Apple MacBook Pro models that have been recalled by Apple for being potential fire safety hazards. In a tweet on Sunday, the national carrier said that the devices shouldn't be carried on-board either as check-in luggage or hand-baggage.
#FlyAI : In view of the advisory by DGCA regarding transportation of affected lithium batteries by Air, we request our Passengers not to carry 15-inch Apple Mac Book Pro (purchased between Sep 2015 – Feb 2017) as checked-in or hand baggage. pic.twitter.com/K0hCxlR43h

— Air India (@airindiain) August 31, 2019
The Air India order comes following a recent advisory issued by the Directorate General of Civil Aviation (DGCA), which, last Monday asked passengers not to fly with older 15-inch MacBook Pro models sold between September 2015 and February 2017. The designated models were earlier banned from US flights by the country's aviation regulator, the FAA.
In case you're not up to speed with the MacBook battery fiasco, Apple last June announced a voluntary recall of certain 15-inch MacBook Pro models for carrying a battery that the company said could overheat and pose a safety risk. The units were sold primarily between September 2015 and February 2017 and can be identified by their product serial number.
In case you own a MacBook Pro from that time period, do note that the issue affects only the 2015 MacBook Pro with a Retina display and without a Touch Bar. Apple is already replacing the batteries on these devices for free, and you can head to the company's dedicated support page and simply enter the serial number of your old MacBook Pro (found under the 'About this Mac' option) to see if it needs a battery replacement.
Image Courtesy: Apple