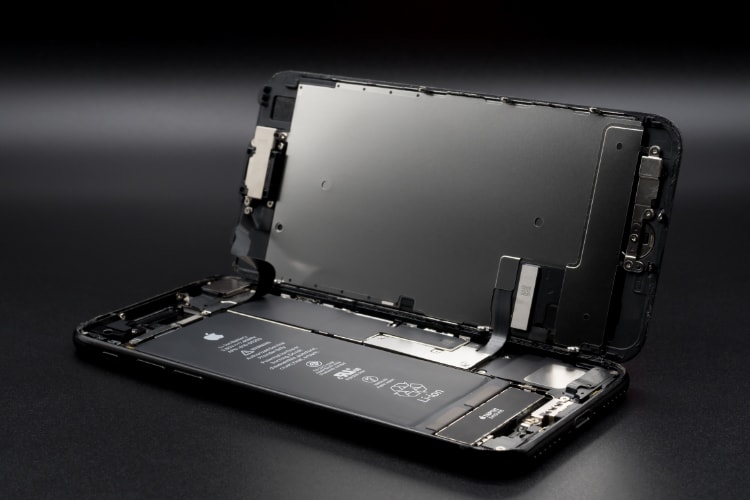 As if all the Apple the 59 putative class actions across 16 district courts in the United States wasn't bad enough, Apple is now facing at least one additional lawsuit in Canada for deliberately slowing down older iPhones without notice, supposedly to prolong their battery-life. The case was filed on February 23 in the Ontario Superior Court in Ontario, Canada.
The multitude of lawsuits relate to the throttling of iPhone 6, 6 Plus, 6s, 6s Plus, SE, 7 and 7 Plus, with petitioners claiming that this was a clear case of 'planned obsolescence', whereby the company was artificially limiting the functionality of a device to force users to upgrade to a newer product. Known as 'Batterygate' in popular parlance, the allegations pertain to the iOS 10.2.1 update that introduced the battery-throttling software to the iPhone models in question.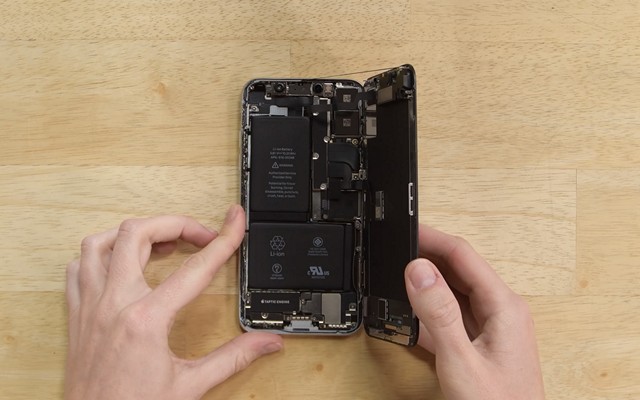 Since the allegations surfaced, the company has introduced a battery replacement program that will allow users of older iPhones to replace the batteries on their devices for just $29 instead $79, which is the actual retail price of a replacement Apple battery.
According to Joel Rochon, partner at Rochon Genova LLP, who represents class members, the users of the aforementioned devices were neither told about the practice nor given the option to opt out.
"By intentionally substantially slowing iPhones, Apple not only interfered with users' personal property, but they did so while keeping consumers totally the dark. Being the dominant smartphone company in Canada and around the world, Apple should not only know better, but must be held accountable—especially where it is alleged they substantially slowed iPhones and then encouraged customers to spend money on upgraded products"
While Apple has admitted to intentionally slowing down older iPhones with software updates, the company has steadfastly denied charges of planned obsolescence, and has said that the updates were meant to prolong the battery-life of the devices.
---