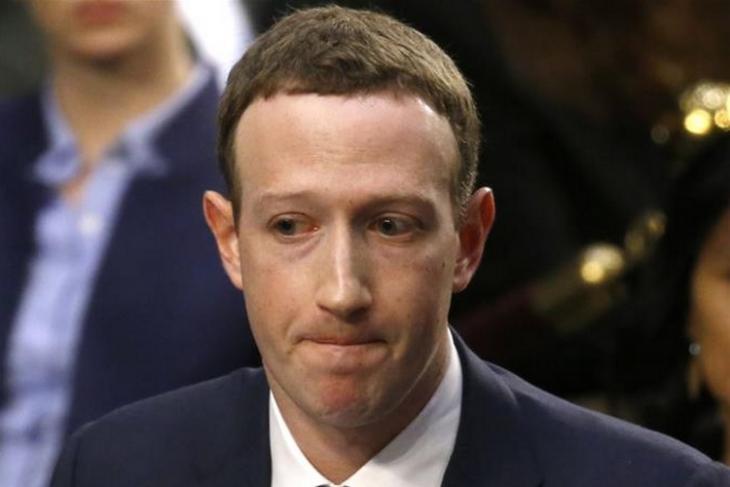 Facebook's CEO Mark Zuckerberg recently agreed to testify before the European parliament, with the President of the European Parliament, Antonio Tajani, announcing that Zuckerberg would attend a closed-door meeting with the representatives.
I will not attend the meeting with Mr Zuckerberg if it's held behind closed doors. It must be a public hearing – why not a Facebook Live? I strongly regret that the @EPPGroup has colluded with extreme right to keep everything behind closed doors. https://t.co/uYqEDlRtyo

— Guy Verhofstadt (@guyverhofstadt) May 16, 2018
The 'closed door' nature of the meeting fueled resentment among some sections of the European polity, with former Belgian politician and current member of the European parliament, Guy Verhofstadt, announcing that he won't attend the proceedings if they're held behind closed doors.
https://twitter.com/EP_President/status/998473764772950016
Now, according to a recent tweet from Tajani, Zuckerberg's meeting with the member of the European parliament will be livestreamed. In his tweet, Tajani wrote:
"I have personally discussed with Facebook CEO Mr Zuckerberg the possibility of webstreaming meeting with him. I am glad to announce that he has accepted this new request. Great news for EU citizens. I thank him for the respect shown towards EP."
The meeting will start at 6:15 pm Brussels time on Tuesday and is expected to last until 7:30pm. During the meeting, the European Parliament will focus on the recent Facebook scandal, which affected nearly 2.7 million Europeans, who's personal data was improperly harvested by a third-party app on the platform. In a statement regarding the meeting, Facebook said, "We're looking forward to the meeting and happy for it to be livestreamed".