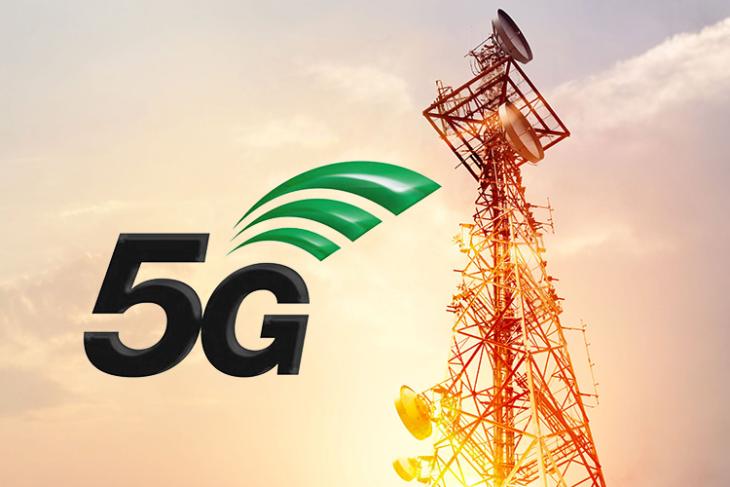 The next wave of high-speed cellular network evolution is about to hit the shore with 5G-ready equipment by chipset giants including Intel and Qualcomm already making their way to the market. As carriers buckle up to embrace the new technology, Chinese manufacturer ZTE has announced plans of launching a 5G smartphone in the US by early 2019.
Lixin Cheng, ZTE's CEO, revealed the company's preparations for the 5G-ready smartphone to Bloomberg, cautioning that the plans could go off-track depending on the availability of compatible chipset and 5G network, for which 2019 seems to be reasonably on schedule. Cheng also added that the company is planning to launch a 5G-powered tablet or a wireless internet router-cum-smart hub for homes.
The enthusiasm towards the next generation of networks was spurted by the finalization of the first set of specifications by standards regulator – 3GPP – last month. This will pave way for commercially viable solutions – not just 5G-compliant smartphones but also a wide range of wireless and virtually connected devices.
A global 5G roll-out will also enable interoperability between existing network standards such as GSM, CDMA and allow for a wide range of Voice-over-IP and Video-over-IP applications. Operators are already mulling to phase out power-hungry 2G networks (and subsequently 3G), and the new network could trigger this significant shift.
India is likely to be a key player in the global recognition of 5G standards, as many including Ericsson CTO Erik Ekudden and top-level government officials have echoed lately. In line with the ambitious Digital India initiative, the Indian government anticipates a ₹1.13 lakh crore (~$178 billion) roadmap for the roll-out of 5G-ready services by 2020. At the same time, Telecom Regulatory Authority of India (TRAI) is also working out the process for the auction of 3300-3400MHz and 3400-3600MHz spectrum bands for the network.
It is yet to be seen if ZTE will be the first company to launch a 5G-powered smartphone but it is likely to gain competition from Apple and Samsung which are already betting big on the Gigabit humdrum. Nokia which is working with several carriers globally is also likely to enter the run with HMD-made smartphones.