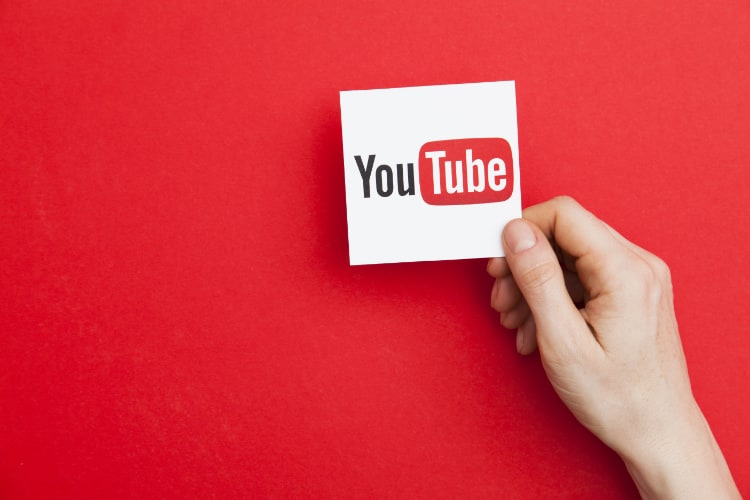 Following multiple instances of the rise in inappropriate content on its platform, YouTube has announced an investment of $5 million in creators who will create and promote positive content on the platform. YouTube launched its "Creators for Change" movement back in 2016 and by now they have partnered with 39 different creators from around the world, helping amplify their voices to counter hate and promote tolerance.
YouTube is also convening its annual Creators for Change Summit which is being attended by more than a hundred inspiring creators. According to a post on YouTube's blog,
"The summit celebrates last year's progress and fosters collaboration between leading advocates of social change for the year ahead."
The creators attending the summit include the likes of L-FRESH the LION, an Australian rapper of Sikh descent who created tracks challenging racism, YourAverageMuslim who is challenging the perception people have of Muslim women, Rosianna Rojas who, in partnership with the UN Refugee Agency travelled to a remote part of Colombia to help refugees, and more.
The post further states that in 2017 the videos created by creators for change team has been viewed tens of millions of times with people spending hundreds of thousands of hours watching the content. The Creators for Change initiative also worked on the grassroots level, educating more than 15,000 young people in over 200 countries.
In 2018, YouTube promises not only to spend $5 million to carry on this effort but will also provide production and marketing support. Juniper Downs, Head of YouTube Public Policy further wrote,
"We will engage more creators in the program, arm the wider YouTube community with new tools and education on how to create change, and empower more young people to use their voices to encourage positive social messages."
The recipient of the grants will be announced in the coming few months with the $5 million investment being made available to them.
---