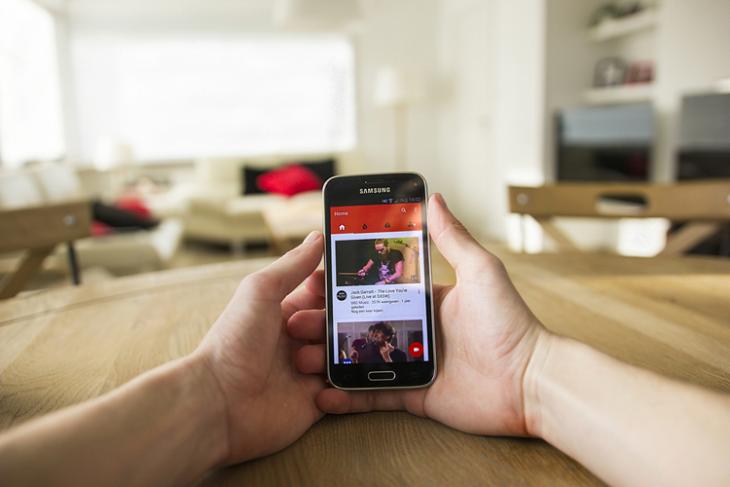 YouTube has been battling with content issues lately, and while it is actively trying to create a safer platform for viewers, it's also adding tools to let users take a break from YouTube.
It's all part of Google's 'Digital Wellbeing' initiative which it announced with Android P, and YouTube is the first app to get a change in this regard. With the latest update, YouTube will allow users to set reminders at specific intervals of time, pausing the video they are watching and advising them to take a break. The feature is now available on version 13.17+ of the YouTube app on Android, and is in line with what Google is attempting with Android P as a whole.
The 'Take a break' feature will let users set a reminder frequency of 15, 30, 60, 90 and 180 minute intervals. When the reminder comes up, the video pauses in the background and you can either choose to dismiss the notification and resume the video, or follow YouTube's advice to "take a break, there is more to life."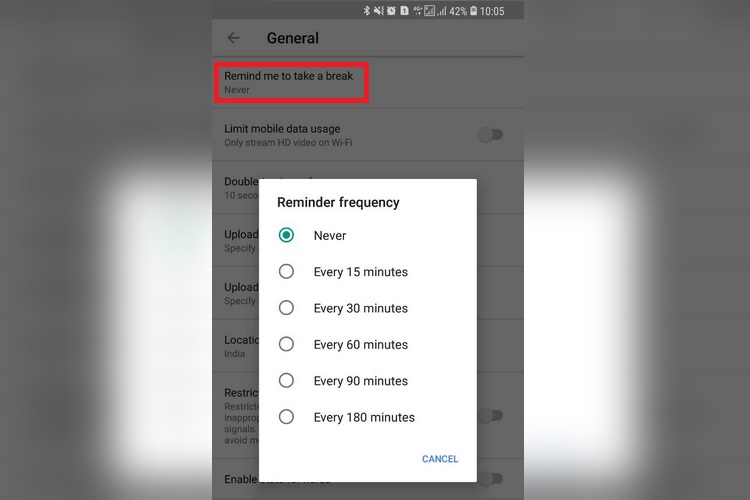 The update also brings some more notification controls. You can now disable the sound and vibration alerts in YouTube notifications for a specific time interval each day. The notification alerts will be disabled between 10:00 PM and 8:00 AM as a default, however, you can customize this duration.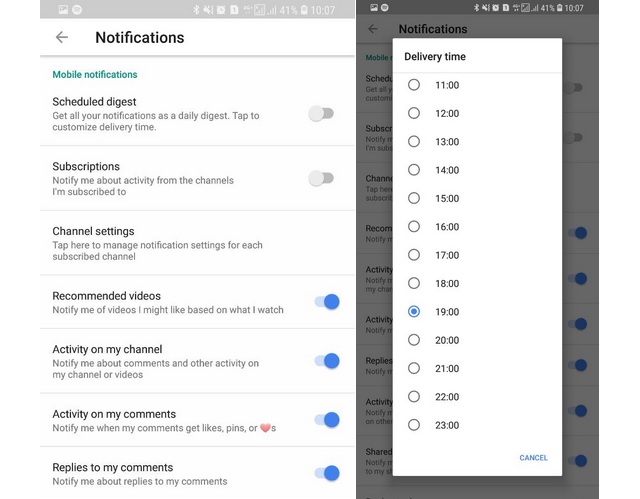 Notification digests are also added, which Sundar Pichai mentioned on stage. This combines YouTube notifications from all channels into one unit. You can choose the delivery time for this digest in the settings. To access the feature, just go to Settings > Notifications > Scheduled Digest to select the delivery time.
YouTube also has a 'time watched profile' feature in the pipeline, that will provide users an insight into their viewing habits. You can now see daily average video surfing time, the amount of time spent watching YouTube on the current day, yesterday, as well as the past seven days. This feature is coming soon.