Thought gaming phones are not going to be a big deal? Think again, as Xiaomi has announced blockbuster sales and interest in the Black Shark gaming phone, which was officially unveiled last week.
Prior to the first sale, which took place today, Black Shark amassed more than a million registrations and the gaming phone is already out of stock. The next sale will take place on April 27.
The Black Shark gaming-centric phone received registrations on Xiaomi's official website as well as on e-commerce partners, Jingdong and Mijia. The response is extraordinary and the Chinese giant says it will work hard to match up to the demand in the future, as already there are complaints of the phone being resold for up to $1000 in China.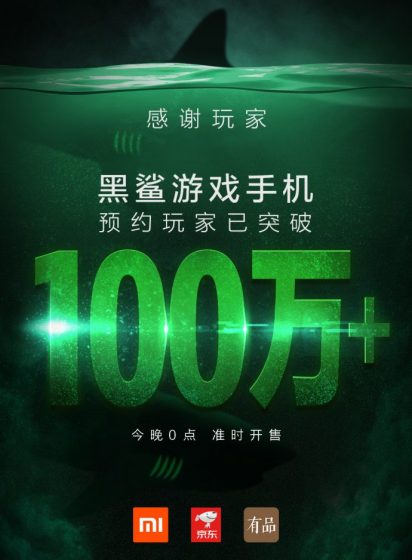 The phone sold out within minutes just like every new Xiaomi phone in China, but there's no word on how many units were up for sale.
Black Shark, along with its CEO Peter Wu, took to Weibo to express their surprise in how rapidly their gaming phone was out of stock. The company released an official statement saying (machine-translated from Chinese),
The first black shark gaming mobile phones have been sold out, and the popularity is much higher than expected. Getting players the Black Shark phone as soon as possible is our most important goal now. Please give us more time, then we will do our best to replenish the supply.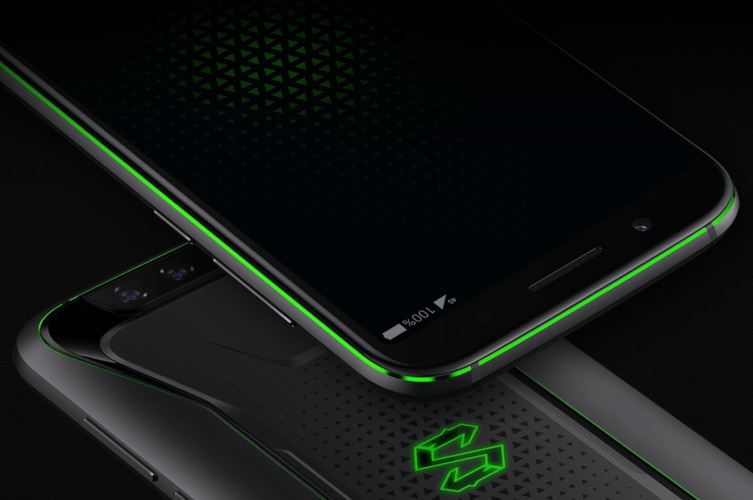 So, while Razer may have given phone makers a jolt of inspiration to revive game-centric smartphones, Chinese brands like Xiaomi and Nubia now plan to make them mainstream. They've launched feature-laden phones, with an aggressive pricing model and are sure to find buyers in this cluttered phone market.
---