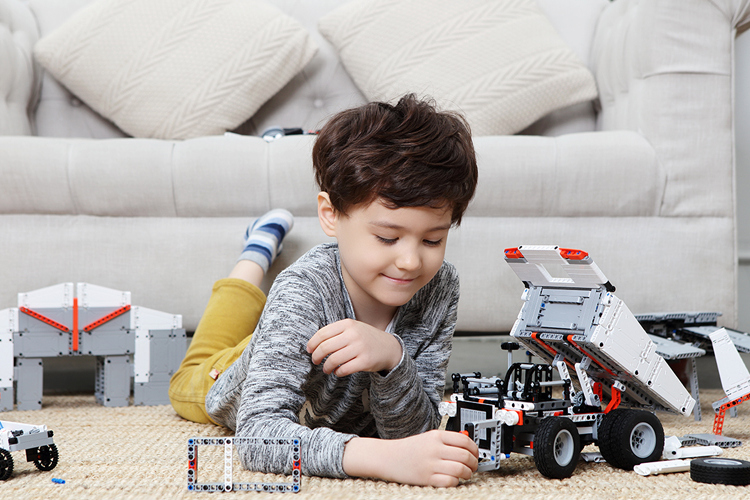 Having tasted immense success in the smartphone sector in India, Xiaomi is looking to enter more product categories in the country going forward. The company has now entered the toy business by launching the Lego-like Mi Truck Builder that it claims will help children improve their concentration, creativity, and cognition.
According to Xiaomi, the Mi Truck Builder comes with more than 530 building blocks that can be used to build the 2-in-1 model that also doubles up as a bulldozer. It is built out of ABS plastic and PC material that the company says is both safe and durable. Made with 0.005mm high-precision injection moulding, the parts can be used to build a full-functional steering wheel, a vehicle control system, a bucking lifting system and rear wheel independent differential.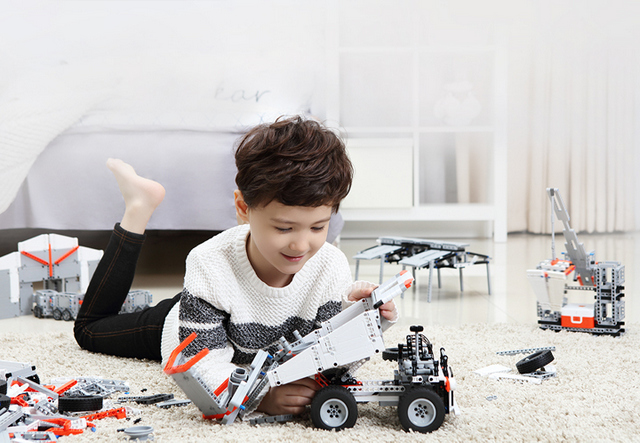 Moving beyond just smartphones and related accessories, Xiaomi recently launched the Mi Beard Trimmer as part of its strategy to launch more Mi-branded electronic gadgets, accessories and lifestyle products in the country. The Mi Truck Builder is just one of the products the company is planning to launch in the country in the coming months alongside a pair of over-the-ear headphones, all new Bluetooth earphones, a rechargeable LED Lamp and a standalone fast-charging adapter.
Of course, the launch of all these new products doesn't mean Xiaomi is easing up on its smartphone game, as the company is expected to launch the Redmi K20 and K20 Pro in the country this month.
Meanwhile, the Mi Truck Builder is now up for crowdfunding at a price of Rs. 1,199.
---