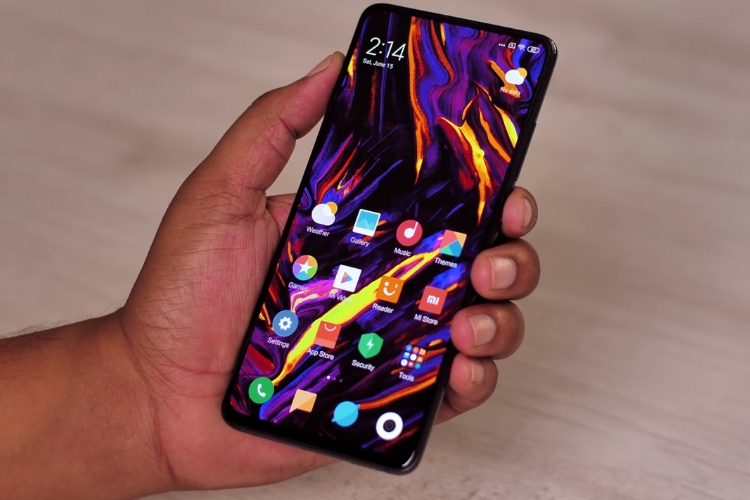 Xiaomi may have been rebuked for its slacking behavior towards Android updates in the past, but it has fixed its update cycle and is delivering updates more regularly than ever. Now, with the official announcement of Android Q being called Android 10 (forgoing the dessert nomenclature), Redmi is gearing up to test out Android 10-based MIUI 10 on the flagship Redmi K20 Pro.
The company took to its official Community forums to reveal that it's looking for Indian Redmi K20 Pro users to test the upcoming MIUI 10 update. You're required to fill out a Google Form available in the blog post, starting from today until September 8.
"Redmi K20 Pro users, we have a special surprise to keep you ahead of the curve! We are inviting entries to test MIUI 10 based on Android 10 exclusively on the alpha flagship – Redmi K20 Pro," says the blog post.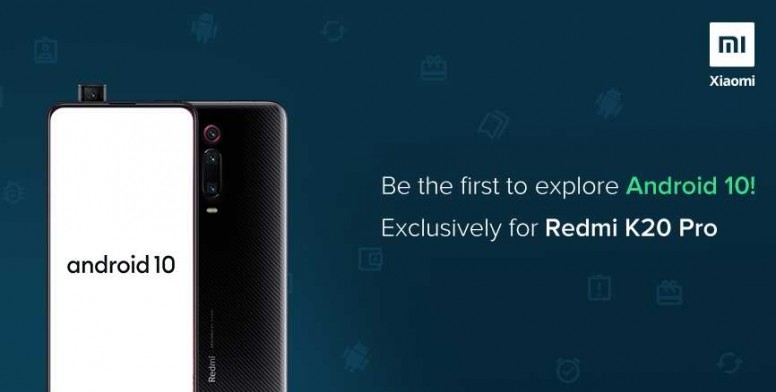 Xiaomi will reveal the Redmi K20 Pro users chosen to test out the Android 10-based MIUI 10 build on September 11. While the biggest perk of being selected will be the new builds that you will get to test before everyone else, you will also receive special OTA update access and addition to special Android 10 Testers group. Top performers will also have a chance to attend upcoming Xiaomi launch events, as per the blog post.
Android 10 brings along a new fullscreen gesture navigation system, which is quite similar to what we already have on MIUI 10. It also introduces the dark mode but that's present on MIUI 10 as well. The one thing which you should, however, be excited for are the new privacy and security features in Android 10.
Note: Pre-release or beta builds are unstable and could have a number of bugs, so we do not suggest you install or try out this build if you use Redmi K20 Pro as your daily driver.
The company is already testing out an Android 10-based MIUI 10 on the flagship Mi 9 in China. So, if you are the owner of the flagship Redmi K20 Pro in India, do sign up to get early access to Android 10 on your device.
---