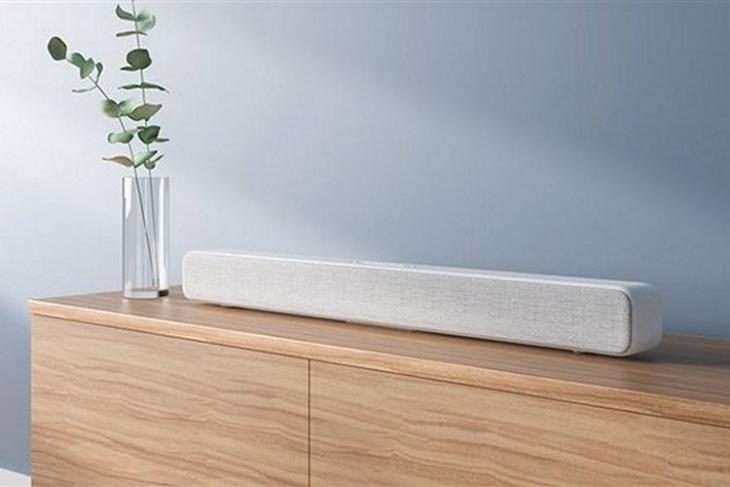 Just a few short days after it launched a couple new models to add its existing Mi TV lineup, Chinese tech giant Xiaomi has announced a Mi TV Speaker that comes with a sound-bar form-factor, and has a minimalistic, no-fuss design.
The speaker is covered with fabric on the front, and comes with two 20-ball dome tweeters, two 2.5-inch subwoofers and four passive radiators. The frequency response ranges between 50GHz – 2500GHz, and comes with Bluetooth, Aux-in (3.5mm audio), Line in (AV audio), SPDIF (SONY, PHILIPS digital audio interface), and Optical Fiber connectivity.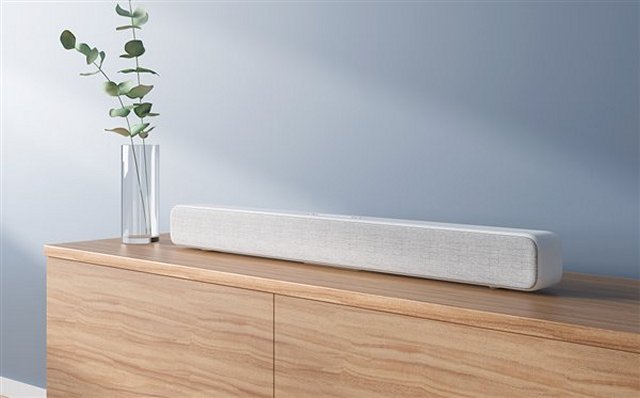 The best part about the speaker is its compatibility with a whole host of products, including devices from other manufacturers. The Mi TV Speaker is compatible with third-party smart TVs, mobile phones, computers, projectors and other electronic devices. It is priced at 399 Yuan (roughly Rs. 4,000), and will be up for sale from tomorrow, April 3. There's no word just yet on whether the company intends to sell the device internationally.
Xiaomi last week added a 50-inch model to its Mi TV 4C lineup to add to 55-inch Mi TV 4C model that was launched a few days earlier. While the former comes with a price-tag of 2,199 Yuan (roughly Rs. 22,700), the latter has an asking price of 2,999 Yuan (roughly Rs. 31,100). The new models are in addition to the the 32 and 43-inch variants that have been on the market since last year. Both devices will go on sale in the country from tomorrow, April 3.
There's no word on whether either of the two new models will be officially available in India any time soon, although, the company had launched the 32- and 43-inch Mi TV models in the country earlier this year to a thunderous reception from the media and customers alike.