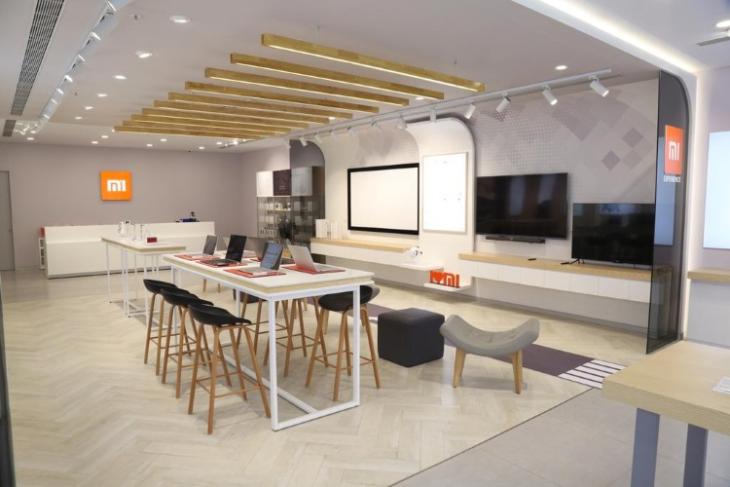 In a bid to tap more Indian consumers, Chinese smartphone maker Xiaomi on Wednesday launched its fourth flagship "Mi Home" experience store in the country, in Bengaluru, along with a new office.
"Now we have four offices in India, with this Bengaluru office being the biggest. With the launch of a new 'Mi Home' experience store, we aim to bring maximum international products to the Indian markets," Manu Kumar Jain, Vice President, Xiaomi Global and Managing Director, Xiaomi India, told reporters.
The 'Mi Home' experience store showcases a variety of smart products currently available in the global market, like Mi Laptops, Mi Cycle, Mi Robot, Mi Rice Cooker and more — along with the offerings the company has already launched in India for first-hand experience and feedback.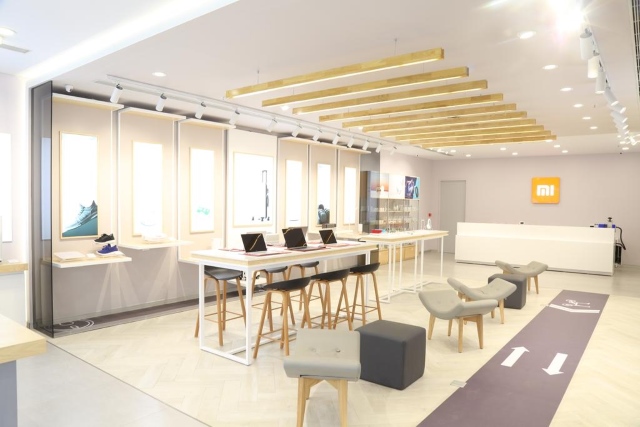 The smart devices are developed by various manufacturers, keeping in mind Xiaomi's design philosophy, combined with the "Mi Internet of Things (IoT)" app.
Jain announced that Xiaomi has officially made a Guiness World Record for making the world's largest "Lit Mosaic" of the company logo with 9,590 light bulbs.
"These bulbs represent the support we have received so far and the hard work done by our team," Jain added.
Started with the online-only strategy, Xiaomi is expanding its presence in offline retail as well.
At present, the company has three more "Mi Home Experience Stores" in Chennai, Mumbai and Delhi and 36 Mi Home stores across India.
With the purpose of strengthening its offline network further, Xiaomi aims to open 100 Mi Home stores in 2018.