After launching the Mi 6 last year in April, Xiaomi has skipped a digit and unveiled the Mi 8 in China today. The flagship smartphone comes with top-of-the-line specifications and one of the best camera setups in the market and DxOMark is already singing praises of the device's photography.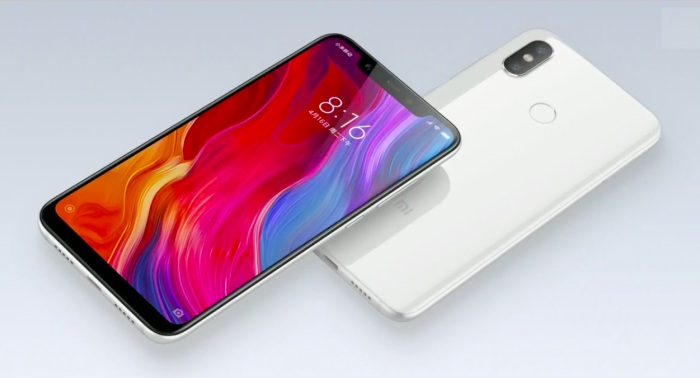 Xiaomi Mi 8, which comes with the same camera unit as the Mi MIX 2S, has earned 105 points on DxOMark's photography scale. The device is equipped with two 12-megapixel cameras, one with a wide-angle f/1.8 sensor along with a telephoto lens with f/2.4 aperture. It supports four-axis optical image stabilization, PDAF, and comes with a LED flash.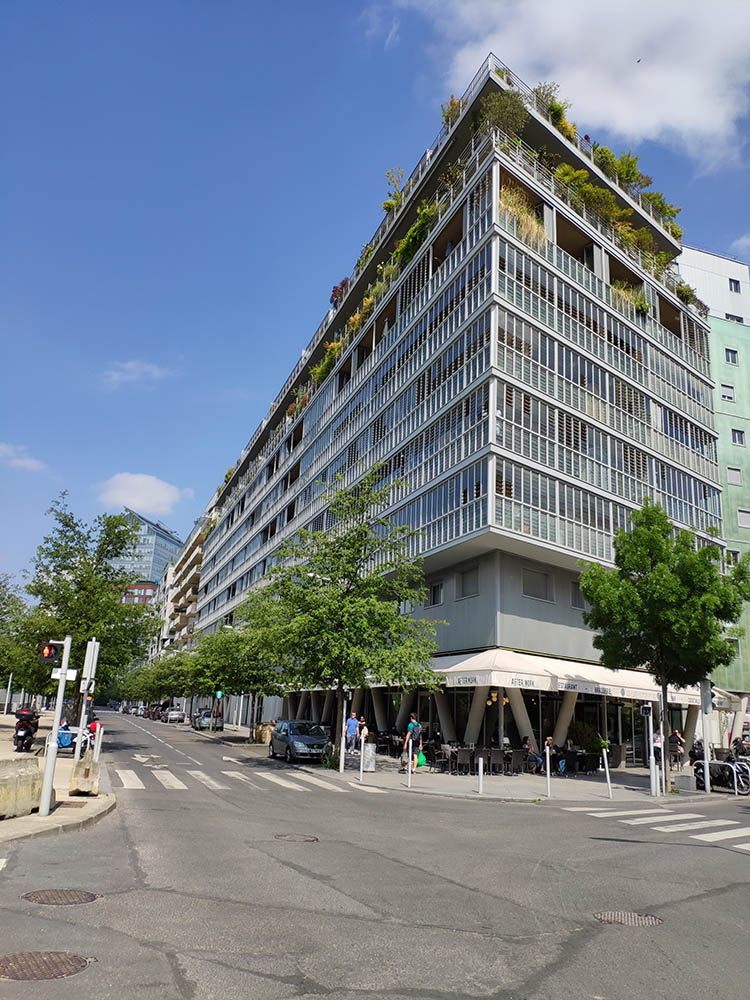 The Mi 8 supports a wider range of HDR than Mi MIX 2S which it captures lucid and real-like shots in broad daylight. Details remain intact in most cases but finer objects could lose details due to artificial noise reduction. The Mi 8 does a pretty job in terms of getting the right exposure and contrast.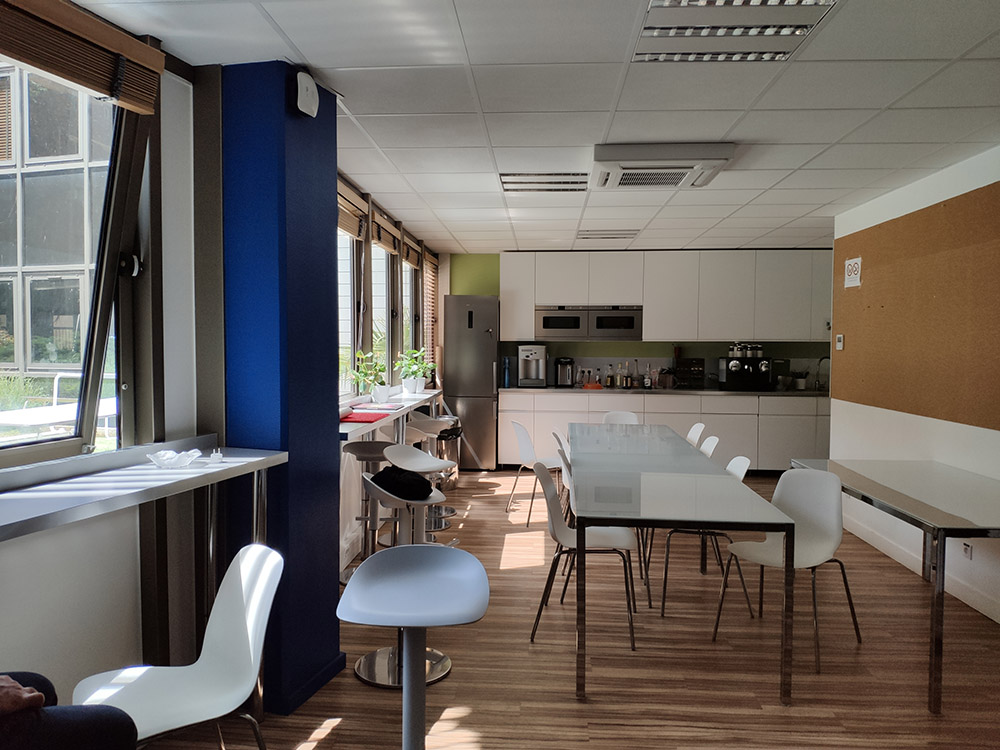 The device performs equally well in dim-lit ambiances without any artificial coloring or loss of detail. The autofocus is snappy and accurate, even without a lot of light, and images mostly turn out to be blur-free and accurately colored. Sometimes, however, DxOMark noted, there is a slight green haze which takes over white surfaces but that can be corrected easily in post-processing.
The 2X telephoto lens is effective and creates a seamless blur in most cases. The blurring is mostly seamless and there is a smooth transition when moving from the foreground to the background, thanks to the accurate depth perception. Seldom, there are cases when the camera fails to identify it accurately, leading to some errors in blurring.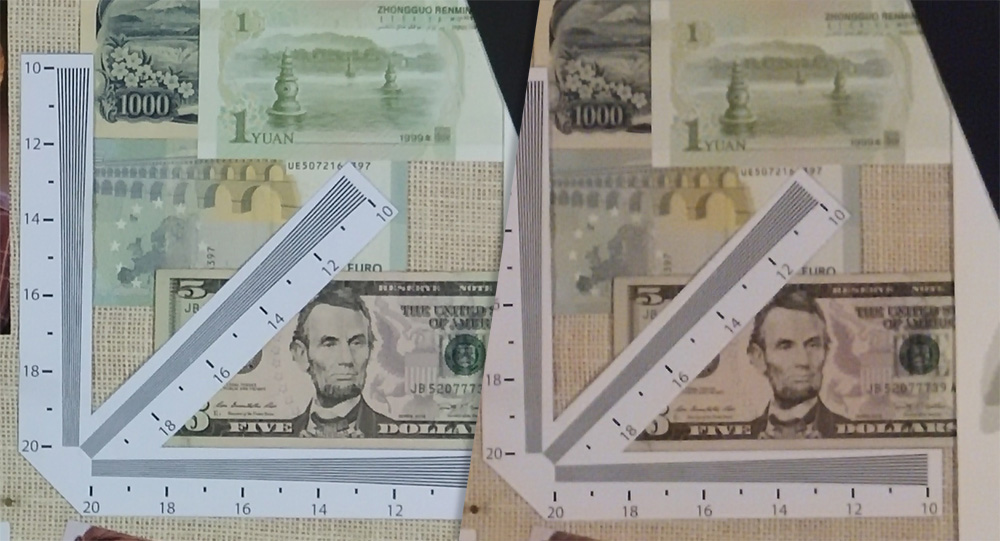 Even while zooming, the camera captures great shots in sufficient lighting with very little noise. In low lighting, the camera compromises a bit in terms of clarity and adds noise to preserve distorting textures.
With this score, the Mi 8 beats top-grade performers including Google Pixel 2, iPhone X, HTC U12+, Samsung Galaxy S9 and Note 8 in terms of photo-capturing skills. Overall, the device gets a score of 99 which is pretty impressive, too.
The Mi 8 earns such a high score thanks to an apt amount of exposure and a wider dynamic range than most other devices. It is capable of producing vivid colors and has a quick and lag-free focus. Even the bokeh effect produced by the Mi 8 is very effective and there is slight or no bleeding along the edges of objects.