Popular Chinese smartphone manufacturer Xiaomi is considering to file for an initial public offering next year. As per reports that surfaced on Friday, the company is most likely to opt for a Hong Kong listing, however, they haven't ruled out the possibility of a New York stock exchange just yet. The Beijing-headquartered company has been constantly denying IPO ambitions, primarily due to the positive financial state and free cash flow. Regardless, industry experts have been cautious while speculating about an immediate listing, with an estimate that Xiaomi could go public with a valuation of $69 billion in 2018.
Well, as of now it's unclear as to how much cash Xiaomi is hoping to raise with the public listing, but the $69 billion valuation would result in nearly $10 billion being injected into the company's operations. The company's last funding round took place nearly three years ago back in 2014, and following the round, the momentum of the company slowed down in the first couple of years.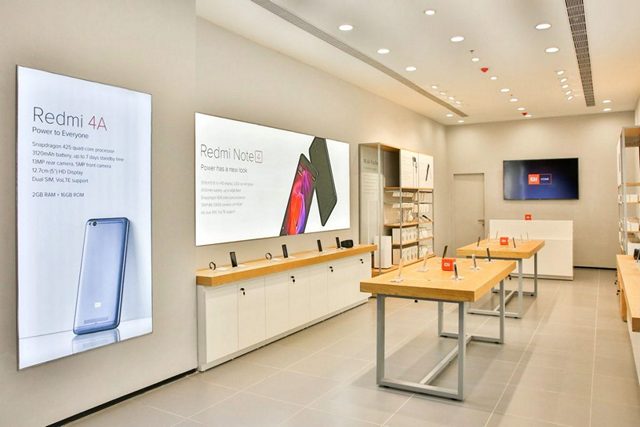 However, 2017 has been an excellent year for Xiaomi, as they managed to emerge as the top smartphone manufacturer in one of the biggest smartphone markets in the world. Their budget and mid-range smartphones have been doing a phenomenal job and this could have a significant impact in the company's upcoming listing. Year-on-year, the Chinese manufacturer's market share has doubled and now amounts to 7.4%, making it the fifth largest smartphone brand in the world.
The company's exceptional performance this year could be one of the main reasons why they're keenly considering going through with an initial public offering. There's no doubt that Xiaomi is currently in the best position ever for an IPO, making the idea of going public much more desirable to the management even though such a move isn't a priority yet. After all, the company's efforts to expand their product portfolio has worked out in their favour and their retail operations now have a much stronger foundation than ever before. So, what do you guys think about Xiaomi's plans to file for an IPO next year? Do let us know, in the comments section down below.
---