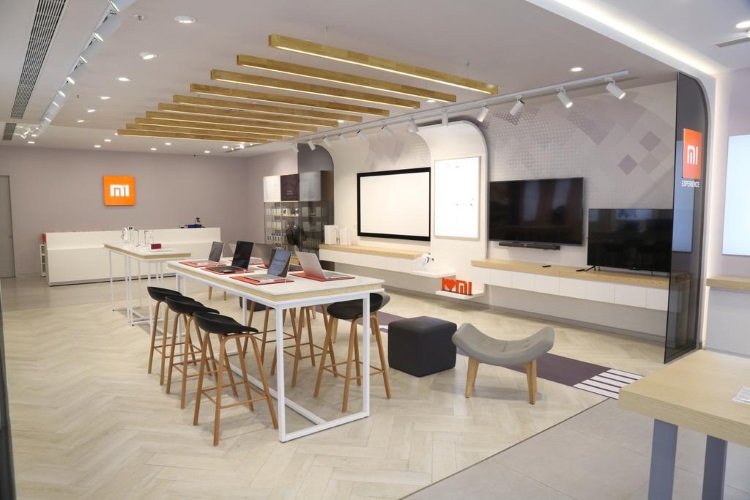 Xiaomi has been rising high in the Indian market, which is evident by the staggering sales figures of the Redmi Note 4. The company also released the Redmi Note 5 Pro and expects the device to take the company to higher heights. But smartphones aren't the only products that the company hopes to bring to India. Xiaomi India's MD, Manu Jain, had previously stated that dedicated Mi Home Stores "Will Happen Soon" in India, and it seems like the claim is finally becoming a reality.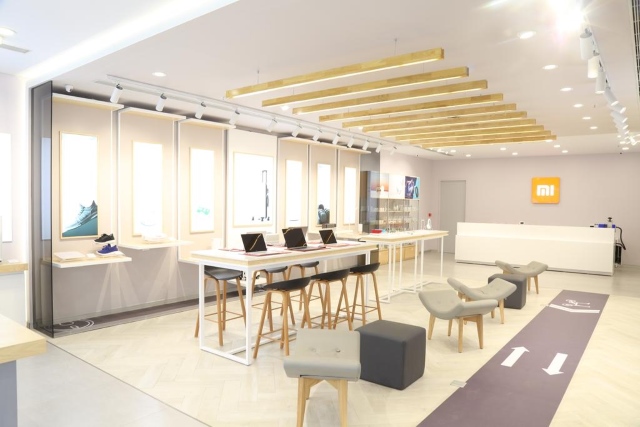 As reported by Digit, Xiaomi has opened its first Mi Home Experience Store in India. Located in Phoenix Market City Mall in Velachery, Chennai, it is the company's 25th Mi Home store and will be open for customers from March 1, 2018. The idea behind the store is to showcase Xiaomi's products that are otherwise not available in India, such as the Mi Kettle, Mi Bike, Mi Rice Cooker, Mi Weighing scale, Mi Ninebot and more. The Chinese giant hopes to source feedback from customers for bringing them officially in the country.
"We are very excited to bring the first Mi Home Experience Store to India. We have always given a lot of significance to the feedback that we have received from our fans. The Mi Home Experience Store is an opportunity for us to provide our Mi Fans with the best that we have to offer and in return gain their valuable feedback to continue to delight them with our offerings. Further, this is an important step in realizing our vision of strengthening our offline presence in the country." – Manu Jain
Xiaomi sees the Mi Home Experience as the first step to a bigger plan. The company is also keen on opening two more Mi Home Experience stores in Delhi and Mumbai. Furthermore, Xiaomi also aims to open a total of 100 Mi Home Stores in India by the end of 2018, to allow buyers to experience, assess, and buy their products.
---