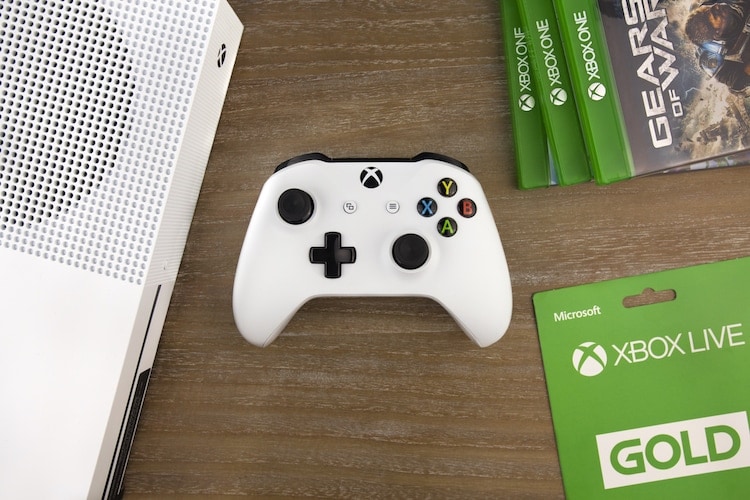 The upcoming update to Microsoft Xbox One X and One S consoles will bring a variety of new features including new resolution settings and support for live-streaming via Mixer. Another significant addition which the update will bring is AMD Radeon FreeSync which makes games appear stunning on supported monitors.
AMD's FreeSync is similar to Nvidia's G-Sync and helps eliminate shutters or image tearing by synchronizing the refresh rate of the gameplay with that of the display monitor, which should result in fewer frame drops and smoother experience. Since FreeSync is already supported by the majority of gaming monitors, gamers should start seeing the advantages of Microsoft's collaboration soon.
AMD claims that its FreeSync technology is supported by nearly twice as many displays compared to its "costlier competing technology" which is clearly the Nvidia counterpart G-Sync. The company also talked about its partnerships with more than 20 display manufacturers in the industry, with support for a total of 240 displays. In order to activate the feature on a compatible display, all you must do is enable "allow variable refresh rate" from the "display & sound" settings menu.
The feature is already available for gamers who've joined the Xbox Insider Alpha Ring, while others are expected to receive it with the major update coming this spring – though no specific launch date has been outlined. The update also updates support for web browsing via Microsoft Edge along with new and updated tools for initiating tournaments. A key addition in the update is support for 1440p resolution.
The update will also bring easy sharing for Twitter along with the option to suggest hashtags. At the same time, Xbox One consoles will also receive an Auto Low Latency Mode as well Dynamic HDR for crisp images and lag-free video quality. This will make not just gaming, but even watching Netflix videos on Xbox consoles a pleasurable experience.
---