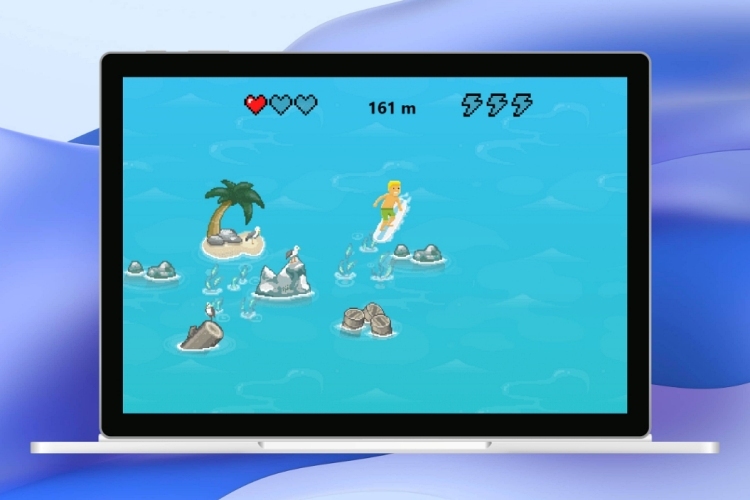 Windows 11 has constantly been getting better as time goes on. The 23H2 update adds to that and brings several features, such as Copilot AI and the Background removal tool in the Paint app. However, no matter the updates, a problem most users have with Windows is the setup process which can get downright boring. Thankfully, Microsoft is finally paying attention to that. A very interesting easter egg may now start to appear during the Windows 11 setup process. Keep reading to discover what it is and how to experience this new Windows 11 setup easter egg yourself.
Microsoft Adds SkiFree Inspired Easter Egg to Windows 11 Setup
In 1991, SkiFree was a computer game included in the Microsoft Entertainment Pack 3 for Windows 3.0. The game was added to the Microsoft Edge browser three years ago as a fun offline game similar to the Google Chrome T-Rex Dino. Now, it looks like Microsoft has added a modern version of the game to Windows 11.
The easter egg was first spotted on a Surface Laptop Studio 2's Windows 11 updation process. (via The Verge). However, it's unclear if Skifree will appear during the entire setup process, too. Thankfully, you can play it yourself even now.
Simply launch the Microsoft Edge browser on Windows 11. Then, go to edge://surf/ inside the browser, and you can play the Surfing game easter egg. Even macOS users can open Edge on their systems and play away.
This game is quite featureful: it supports touch input, keyboard & mouse, and even Gamepad support. In addition to this, there are features like a high-score system and multiple game modes. While it's not a blockbuster gaming release, it's still a cool easter egg that is quite fun to play!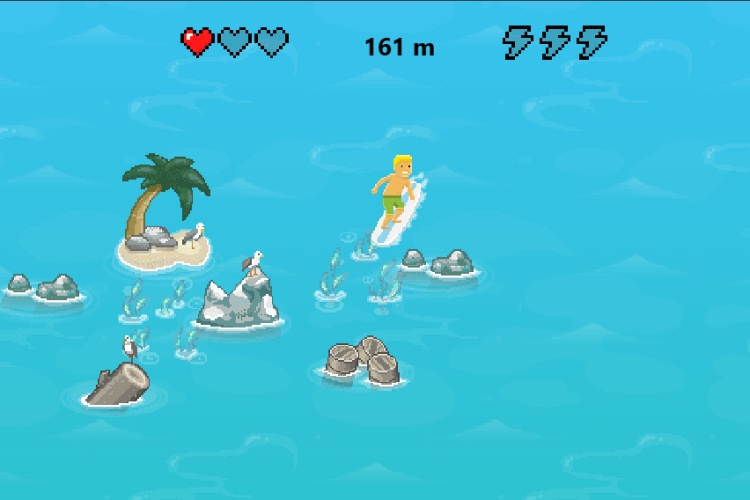 What are your thoughts on the new easter egg addition by Microsoft to its Windows 11 setup? Did you like the gameplay of the SkiFree surfing game, taking us back to the retro era of Windows? Let us know in the comments below.
---