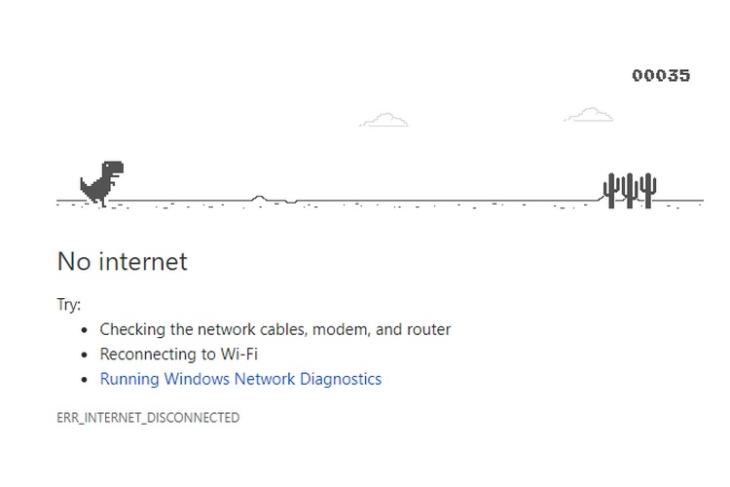 Google introduced the dino game on Chrome's connectivity error page four years ago, and we are pretty sure many of you have spent hours playing the game, just waiting for the internet to come back.
But there are a lot of things about the game that were not known before. The minds behind Chrome's dino game, Edward Jung, Sebastien Gabriel and Alan Bettes, recently revealed some interesting details in an interview on the official Google blog.
We got the idea behind the game – how it was created – and its staggering reach. For example, did you know you can play this game from start to finish for 17 million years? Yes, that's how long the endless runner can go, if you managed to stay alive all the way (in real life and in game).
In the words of Jung, the core idea behind the game's creation was that internet downtime doesn't always have to be bad. "There's nothing fun about getting kicked offline—unless you have a friendly T-Rex to keep you company, that is", he said.

Interestingly, that 17 million years is equivalent to the time dinosaurs roamed the earth. And there is other little trivia too, which just makes the game more adorable in our eyes.
Last week, the game got a cake to celebrate Chrome's 10th birthday. In case you are wondering, it is a vanilla cake.
For those who just want to play the game without going offline, Chrome's team has developed a URL (chrome://dino) where you can enjoy the endless runner game without going offline.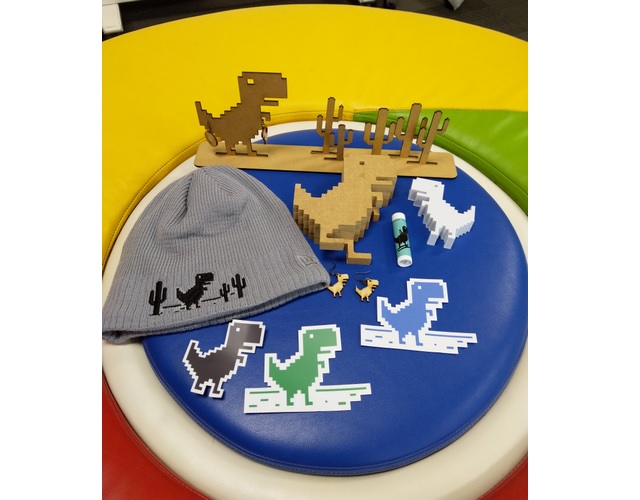 Jung's colleague, Alan Bettes, added that they initially tried a roaring T-Rex design that would start the game with a little kick, but eventually decided to stick with the basics: run, duck and jump. And I have to say, the bet on simple controls has certainly paid off, because the game is played over 270 million times every month. Even Google knows it created a time-suck, because it had to create a mechanism for admins to block the game on certain PCs and systems.