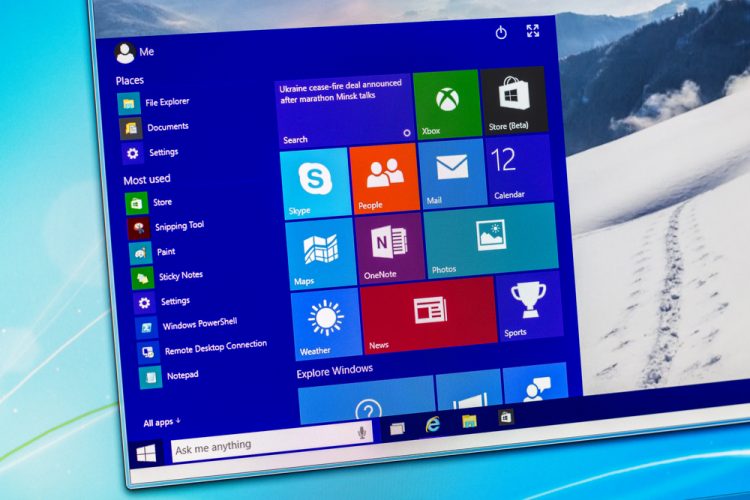 We've seen Windows Starter Editions with XP, Vista, and Windows 7; Windows RT with Windows 8, and more recently Windows 10 S, but Microsoft has still not got it quite right with a lightweight version of Windows.
Since Windows 10 S didn't pan out as planned, Microsoft is back to building another stripped down version called Windows 10 Lean. This lightweight version was first discovered by Windows expert Lucan, who found it hidden inside the Redstone 5 Insider (build 17650) which released this week. This is the latest Skip Ahead build released to select users and indicates that Windows 10 may soon be available in three variants.
By default there is no wallpaper, regular Cloud/S restrictions don't seem to apply as you can see me running CMD & reg.exe fine. However, regedit itself is missing. MMC is the same story.
If you have any question then shoot, I currently have this in a VM ready to tinker.

— Albacore (@thebookisclosed) April 20, 2018
The installer for Windows 10 Lean is about 2GB smaller than the top-end variant of Windows 10, i.e. Windows 10 Pro on a x64 system. The size reduction is achieved by eliminating many default apps and features including wallpapers, RegEdit, and CD/ DVD drivers, from the installer.
Despite this, you can run any Windows app smoothly on this version, unlike 10 S which only allowed you to install apps from the Windows Store and not run Win32 apps. Lucan has posted screenshots of the Lean variant on his Twitter and it looks like this: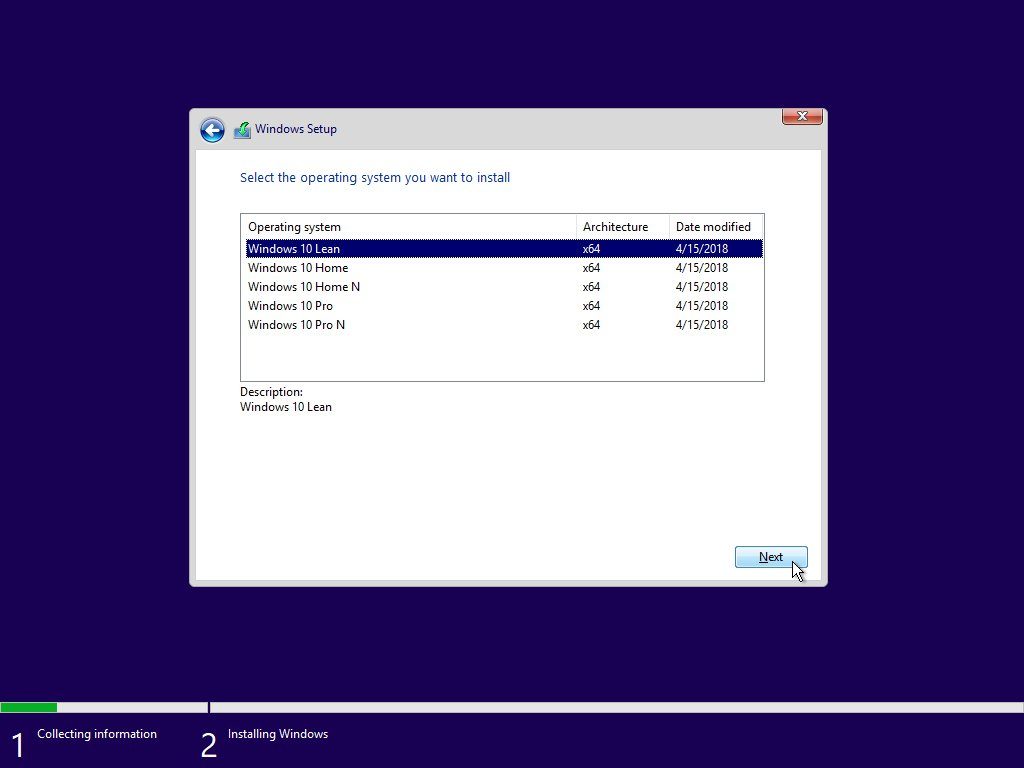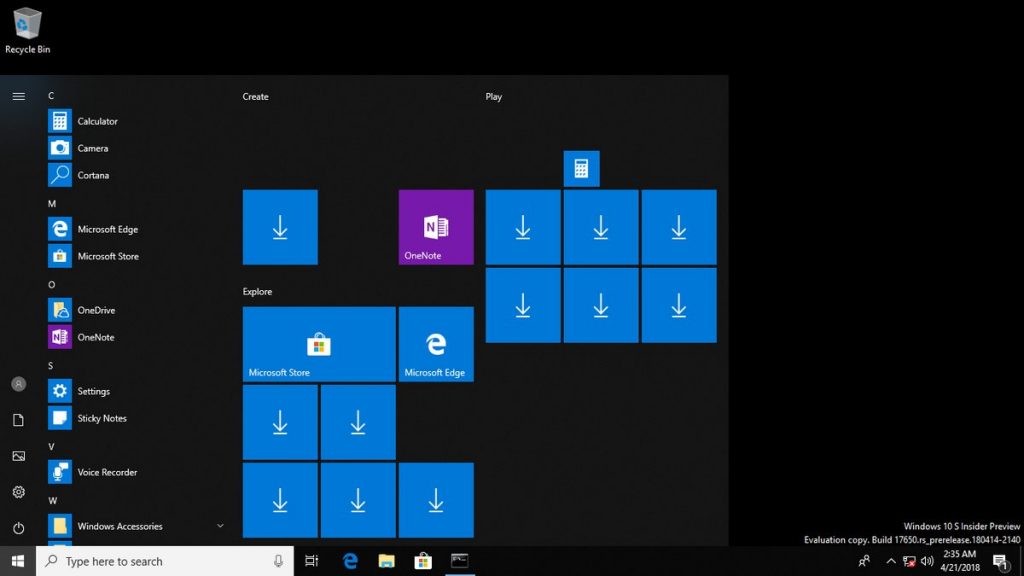 The screenshots above, as well as Windows Registry, has revealed that it is part of 'Windows 10 S Insider Preview' branch and has subID 'CloudE.' So it is possible that Windows 10 Lean is a revamped Windows 10 S.
There's not a lot else known about Windows 10 Lean at the moment, and what Microsoft plans to do with this iteration. It could fit into the company's resolve to stamp its authority in the education PC market, where Google's Chromebooks are eating its lunch.
---