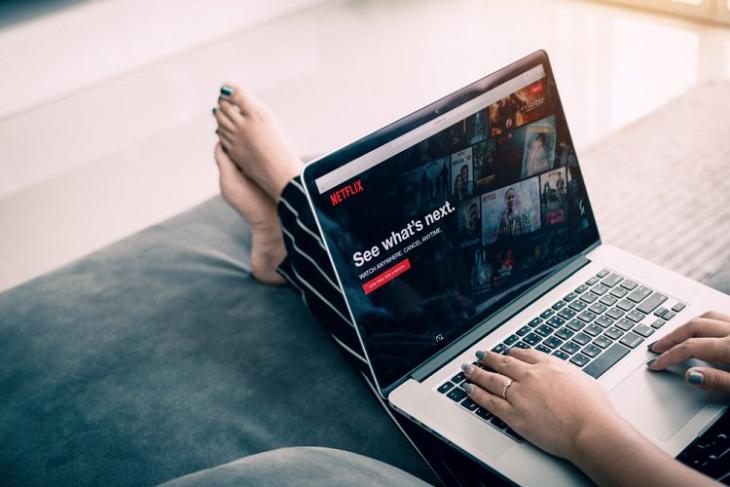 Netflix, the synonym of premium video streaming platform, has changed the basic outlook and perspective of viewers in the way they watch movies and TV shows. While the platform has produced a lot of original content ranging from 13 Reasons Why to Stranger Things, is Netflix gradually losing its shine? Let's find out.
According to a recent report from The Verge, a lot of TV shows are getting canceled after a few seasons – Hemlock Grove, Seven Seconds, The Get Down, Everything Sucks, Lady Dynamite, and Girlboss to name a few. Well, Lucifer stays an exception since it got picked up by Netflix after being dropped by Fox, who doesn't like the friendly neighborhood devil anyways!
The main reason for this phenomenon is by no doubt, the competition. Netflix used to be the go-to destination for anyone looking for watching movies and TV shows but that is not how it is now. With big names like Amazon and Disney entering the streaming industry with Prime Video and Disney+ streaming platforms, Netflix is finding it difficult to cope up.
The rising competition has slowed down the influx of new subscribers. "We're coming out of the golden age of streaming where Netflix had no reasonable competition. That could have a catastrophic effect on their skyrocketing growth," says streaming analyst Eric Schiffer.
Netflix's top priority is making the platform a better place for new subscribers. The Verge quotes that new subscribers tend to watch new content rather than catching up three seasons for watching a TV show whose new season just got aired. It indeed seems true since I personally prefer to start fresh with a new TV show rather than going with a show that has existed since the evolution of mankind.
Also, Netflix is now focusing on reputed creators more than its original series, at least that's how it looks like after the 200 million dollar deal of Netflix with the creators of Game of Thrones. So, what do you think the future of Netflix will be like? Share your thoughts in the comments.