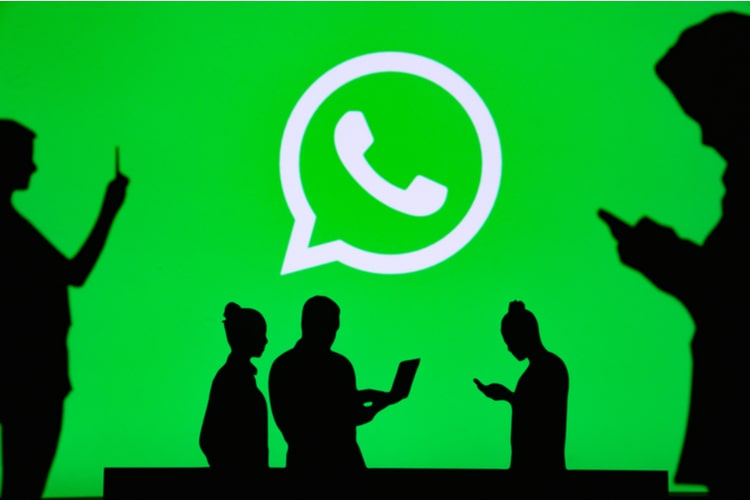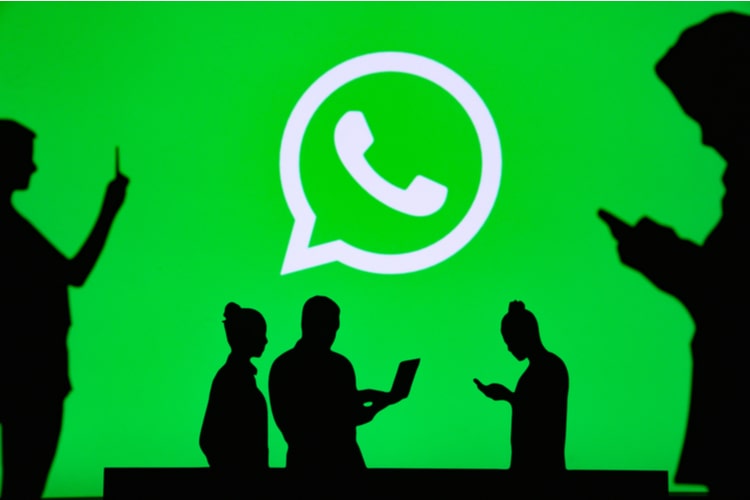 WhatsApp has a trio of new security features so that you can keep your account as safe as possible. This is especially meant for you to protect yourself from cybercriminals that can find ways to access your WhatsApp account, thus, compromising them. Have a look at the details.
WhatsApp Introduces New Security Features
First up is to ensure that your WhatsApp account isn't hampered when a new device is used to access it. If you switch to a new phone, WhatsApp would require you to verify on your old phone to double-check. And if this isn't attempted by you, you will be alerted and get time to make things safe.
The second feature makes the existing Security code verification feature a lot easier. For those who don't know, the feature enables you to verify if a chat with a friend or another person is end-to-end encrypted. You can check this by heading to the contact details of the person and selecting the Encryption option to see the 60-digit number and the QR code to verify the details.
This is now becoming automated with the help of the Key Transparency feature. So, without any hassle, you will be able to know if a chat is secure or not by going to the Encryption option.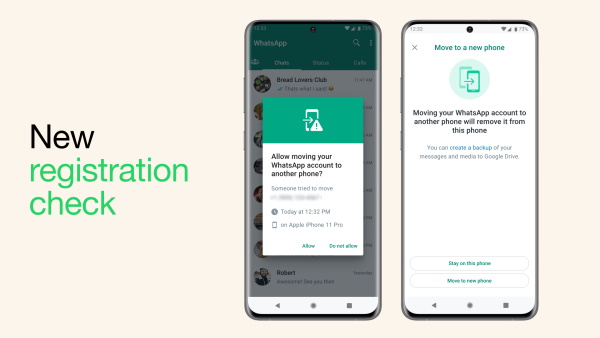 The third feature is Device Verification, which is designed to keep your account safe from malware. This won't require any action from your end and will keep things safe. WhatsApp reveals that the authentication key (one of the cryptographic keys for end-to-end encryption) used to connect a WhatsApp client to a server is prone to malware infection and Device Verification's three parameters can help prevent this. You can know more about this here.
The new security features will be out for all in the coming months. So, stay tuned for further updates. The Meta-owned messaging platform recently introduced some group admin controls, which are out now!
---