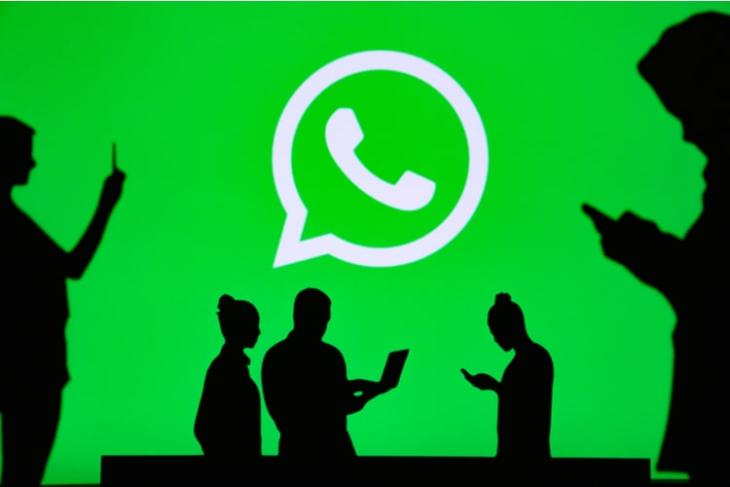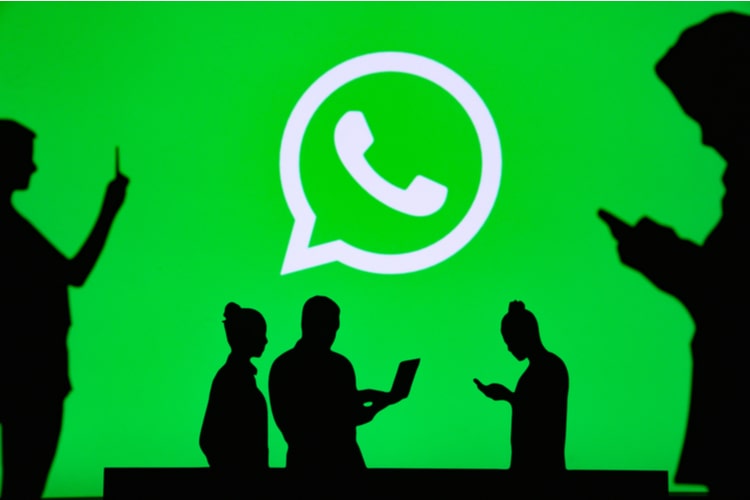 WhatsApp is often in the news for working towards adding new features for users and this time, there's a new one it is planning to launch — the ability to send newsletters. A feature going by the same name appears to be in the works, as suggested by a recent WABetaInfo report. Here are the details to know.
WhatsApp Newsletter in the Pipeline!
WhatsApp for Android's recent beta version 2.23.5.3 talks about the Newsletter feature (or whatever the final name is), which will be a way for people (especially businesses, groups, and more) to give information to the end users.
The one-to-many tool will help people subscribe to the desired broadcasters. This will be an extension of WhatsApp Broadcasts, which allows people to send a message to multiple people at once. This is also akin to what Meta recently brought on Instagram, the Broadcast Channels, which serve the same purpose. It is expected to reach Messenger and Facebook and now, could reach WhatsApp too.
It is said that this feature will have a separate section under Status so as to differentiate it from individual or group chats. Considering its nature of being a tool to disseminate information to undefined users, end-to-end encryption would be hard to provide. But it will still be focused on user privacy and therefore, the numbers and other information of the creators will be masked. Plus, people will have control over the newsletters being seen.
These will also come with handles so that discovering and following newsletters from certain people is easily searchable. There won't be any ads too!
The ability to send and get newsletters on WhatsApp can prove beneficial for many as it would be easier to pass on information on the arguably popular messaging platform. Plus, it would be easier for people to keep track of information without having to keep tabs on multiple newsletters via email.
That said, it remains to be seen when and if the feature becomes official. Since it's still under development, it could take a while for this to happen. We will keep you posted on the updates. So, stay tuned, and do let us know if you would like to receive newsletters on WhatsApp in the comments below.