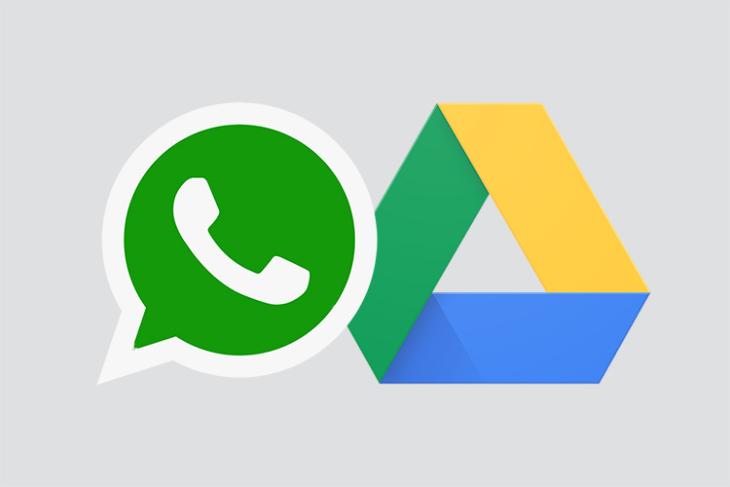 In a revelation that's being described as shocking and unacceptable by sections of the media and users alike, WhatsApp has announced that backed-up chats, messages, images and videos on Google Drive are not protected by the former's end-to-end encryption.
In a message posted on the FAQ section of its official blog, the Facebook-owned messaging platform says that "Media and messages you back up aren't protected by WhatsApp end-to-end encryption while in Google Drive".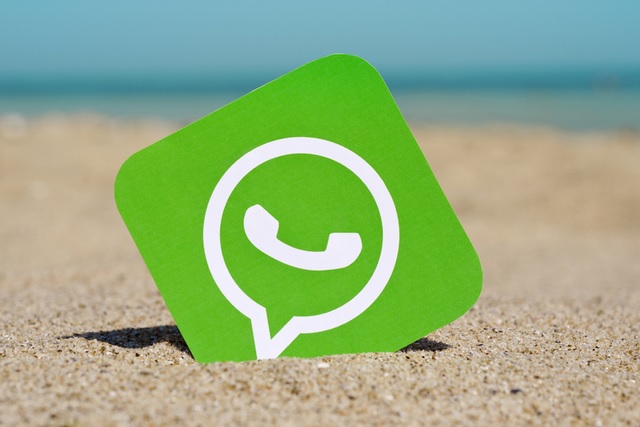 The development comes just days after the Google and WhatsApp announced a tie-up that will allow people to back-up all their WhatsApp messages on Google Drive without worrying about running out of free storage.
According to e-mails sent by Google to Gmail users earlier this month, WhatsApp "backups will no longer count against Google Drive storage quota" as part of an agreement between the two companies.
It's worth noting here that end-to-end encryption is one of the most important WhatsApp features that became a bone of contention recently after the Indian government asked the company to find a technological solution to trace the origin of messages on its platform.
The diktat, ostensibly to fight the spread of hoaxes and fake news, was vigorously resisted by WhatsApp on grounds of privacy, earning the wrath of the IT Ministry, which even threatened the company with abetment charges, should something go wrong because of viral hoaxes on WhatsApp once again.
It's worth noting here that even though the privacy of WhatsApp messages may be compromised once they are backed up on Google Drive, the backup process itself is completely voluntary, and users can turn off automatic Google Drive backups by going over to Settings > Chats > Chat Backup > Backup to Google Drive, and changing the setting to 'Never'.