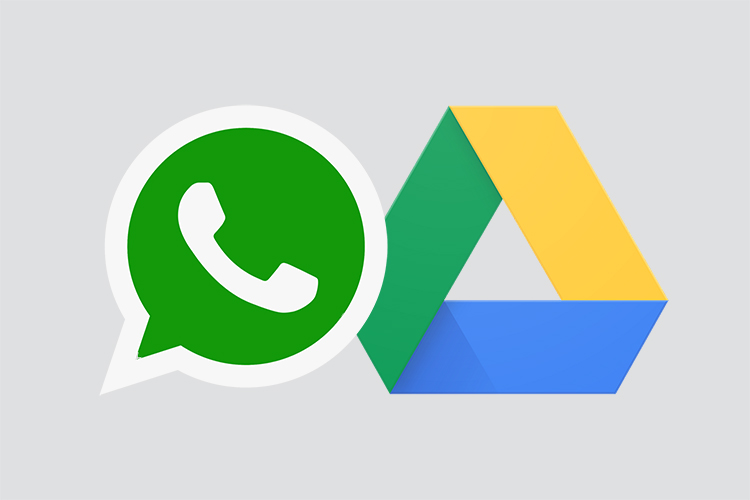 Creating a manual backup of your WhatsApp chats as well as the media you've sent or received used to be a hassle back in the early days of the messaging app. But with its evolution, WhatsApp added support for automatic and routinely backup via Google Drive, iCloud, and OneDrive for Android, iOS, and Windows Phone devices.
Now, giving Android an edge over other two operating systems, WhatsApp has partnered with Google, allowing users to back up their chats and media on Google Drive without worrying about running out of free storage.
We received the email from Google Drive informing us that chat "backups will no longer count against Google Drive storage quota."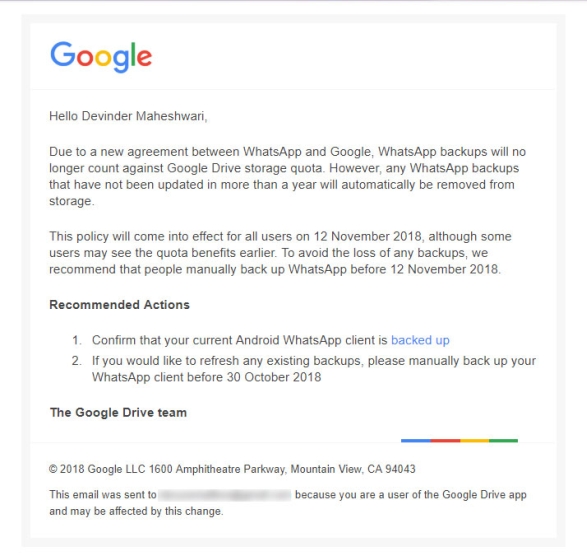 This will be especially useful to those who depend on Google Drive a lot and simultaneously exchange a lot of pictures and videos on WhatsApp. The feature will be live starting November 12, but it is possible that some users start seeing the benefits before the set date.
Many Redditors have received emails from Google, informing them that WhatsApp backups will no longer dispute the storage limitations on Drive.
The announcement comes after Google has opened up Google One cloud subscription service, which was announced at Google I/O, to users worldwide. The subscription lets non-enterprise users buy up to 2TB of cloud storage which can be shared across applications such as Drive, Gmail, Google Photos. Google might give an advantage to Google One users over the ones using services for free or grant early access based on the user's location – although its conditions have not been specified.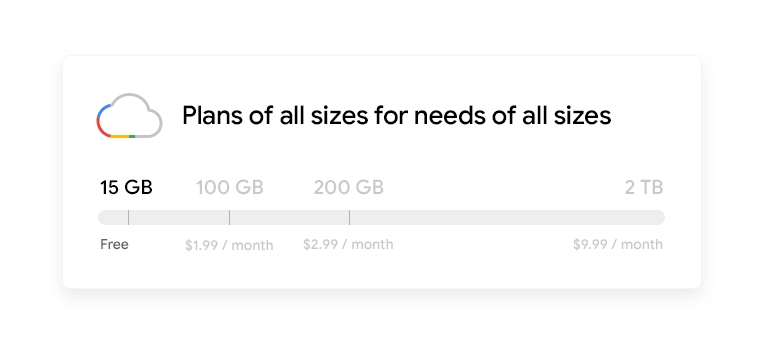 Google also informed users that any chat backup that hasn't been updated in the last one year will be deleted automatically. This is to ensure that inactive WhatsApp accounts do not exploit the storage meant for other active users. Thus, the company suggests that users must back up their chats by the end of October manually or just turn on automatic backup to avoid any accidental loss of data.
---