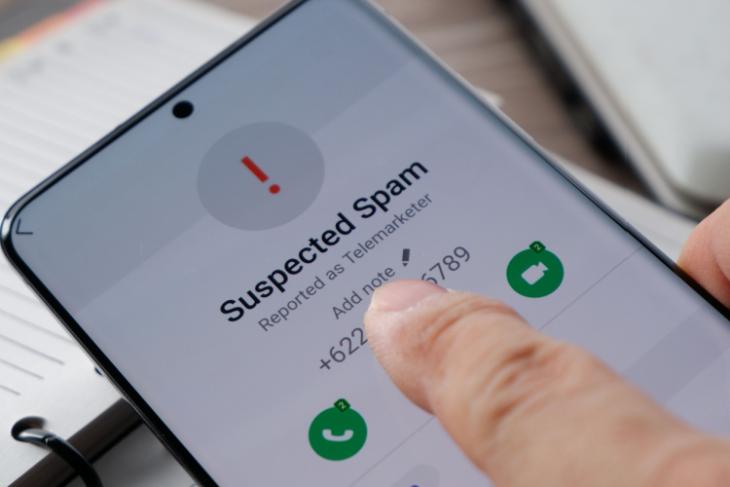 WhatsApp has been plagued with the issue of spam calls, especially in India and to deal with this serious problem, started testing a feature and was also found collaborating with Truecaller. To further ramp things up, the Meta-owned messaging platform has now announced some back-end updates, which are said to reduce the frequency of spam calls. Have a look at the details.
WhatsApp Makes Efforts to Reduce Spam Calls
WhatsApp has confirmed that it is proactively upgrading its AI and ML systems to combat the spam calls issue in India. This will bar spammers and telemarketers from using the platform to commit acts of harassment and fraudulence. This is an important step taken by WhatsApp since millions of users in India use the platform regularly to communicate and share information.
A WhatsApp spokesperson via TechCrunch stated, "WhatsApp is a leader among end-to-end encrypted services in protecting user safety. We continue to provide several safety tools within WhatsApp like Block & Report, consistently build user safety education and awareness, as well as, proactively weed out bad actors from our platform. However, bad actors find different ways to scam users. International scam calls are a new way that bad actors have recently adopted."
Spam calls have become a real problem in India with users facing as many as 17 spam calls daily. Therefore, it is imperative to curb this issue. WhatsApp claims that this back-end fix "will reduce spam call instances by 50%." It is said that this update will take some time to take effect and users will not need to do anything from their end.
Over the past couple of months, it has been reported time and again, how users are receiving WhatsApp calls and messages from international and scamming people under the garb of giving them jobs. Spam calls have been on the rise otherwise too and the Indian Government has highlighted the issue and has even sent directives to telecom providers in India like Jio to use AI in eliminating telemarketing calls.
So what do you think of this new development? Do you think this will provide you respite from spammers? Do pen down your thoughts in the comment section below.