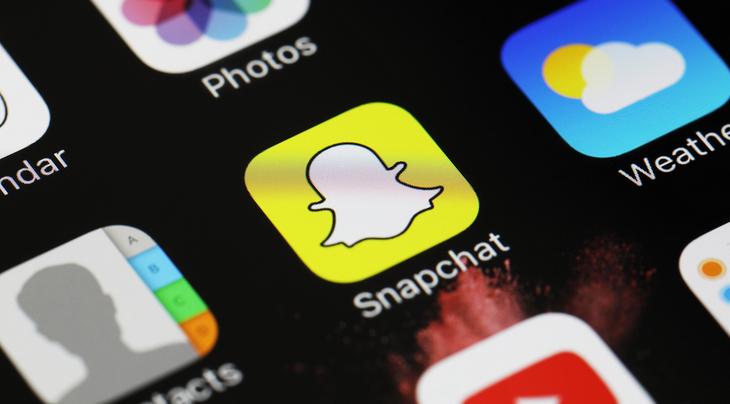 Snapchat is all set to roll out a new update that, the company hopes, will stop the steady exodus of its users to more 'in' platforms like Instagram. As part of the plan, the company apparently plans to make the app "easier to use", although, if the CEO Evan Spiegel is to be believed, the new design will focus on Story playback and original scripted shows that the company is reportedly planning to roll out by the end of the year. While there's no official ETA for the update to roll out, media reports seem to suggest that it will happen on December 4th. As for a heads-up about the new features that are expected to be a part of the package, one of the major changes will be about how your feeds are displayed in the app.
While the camera interface will remain the landing page on all-new Snapchat, the app will apparently no longer display your friends' messages and stories in separate tabs to the left and the right. Instead, all user-communications will be bundled in a feed on the left, while aggregated news articles from around the web will be displayed on the right. Of course, these are also likely to include stories from Snapchat's official media partners, MTV and CNN. Reports also suggest that Snapchat will now employ specialized algorithms to suggest videos that will cater to a particular user's tastes.
It's important to remember here that all this is still in the realms of speculation right now, and while Snap has neither confirmed nor denied the above rumors. That being the case, we'll do well to wait for the company's official response without getting too far ahead of ourselves with rumors and leaks. The only thing that seems certain at this point is that a big change awaits us, so let's wait and watch how it all goes down with the users going forward.