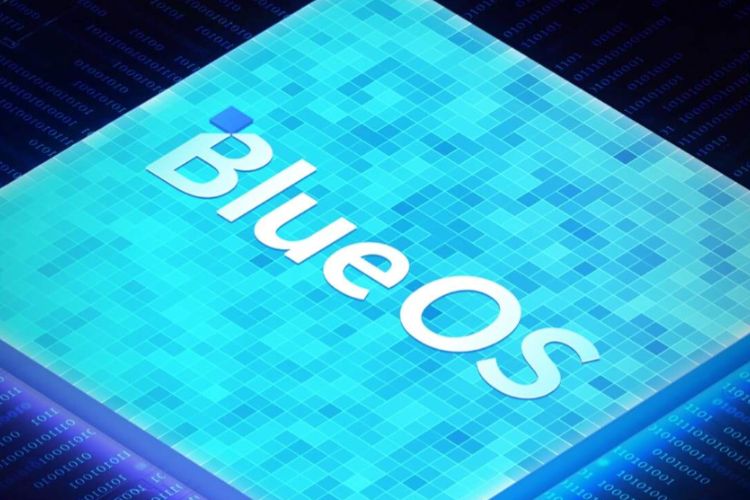 It seems like the season of self-developed operating systems by brands! We recently saw Xiaomi introduce HyperOS to replace MIUI and now here's Vivo announcing its self-developed BlueOS at the 2023 Vivo Developer conference. BlueOS is meant primarily for smart wearables and smart home devices. Take a look at what it's about.
Vivo BlueOS: Details
Vivo's BlueOS is based on the Rust language, which is an industry-first. Although, it is compatible with multiple Posix standard kernels, Linux kernels, and RTOS kernels. The new operating system has an AI service engine for compatibility with various large AI models.
This is said to support functionalities like code generation, image and text generation, and more AI-based capabilities. Besides this, the new OS wishes to provide a smooth user experience while maintaining user privacy and security. It is said that the Rust language used for its system framework is less prone to security issues. The OS is claimed to provide a 48% enhanced rendering efficiency and 67% less memory consumption. BlueOS can support a range of devices, starting with a 200Mhz processor with 32MB RAM to a 4GHz processor with 24MB RAM.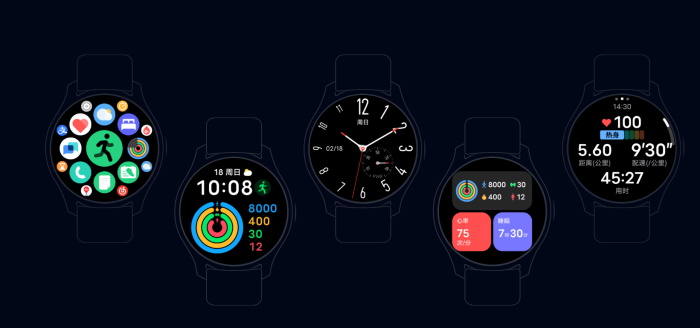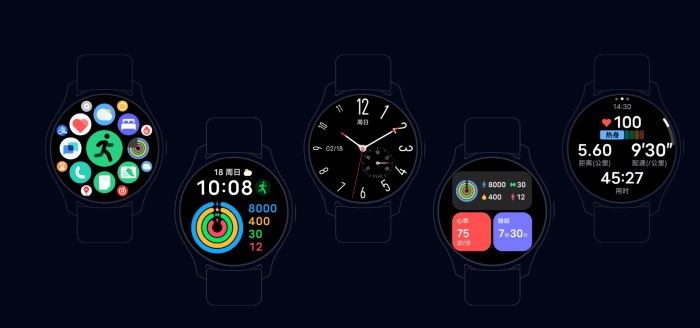 There are improvements for opening apps, app switching, motion rendering, sliding lists, and loading time. BlueOS will also bring a new smart interaction experience, which can help change the watch faces using voice. There's also support for BlueXLink for multiple-device connectivity to easily transfer data between various devices. Plus, it supports functionalities like transportation cards, access cards, and even NFC car keys.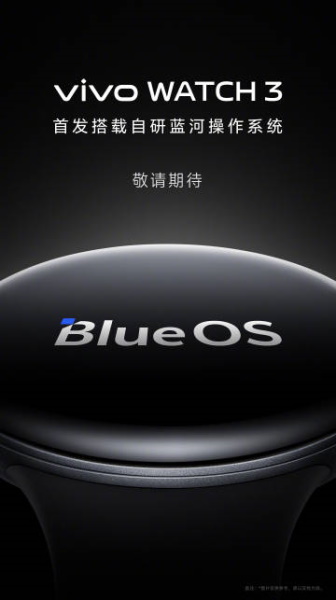 BlueOS will first launch on smartwatches and the first one will be the Vivo Watch 3, scheduled to launch on November 13 in China. It remains to be whether or not this will be exclusive to China! We will keep you in the loop for further details, so, stay tuned!
---