Apple is having a hard time with its decision to slow down older iPhones with aging batteries. Although the company posted an apology and even offered a $29 battery replacement, they are now being scrutinized by the U.S. Department of Justice and the Securities and Exchange Commission.
According to people familiar with the matter, the government has requested some additional information from the company. The investigators are also looking into public statements made by the Cupertino tech giant. Both Apple and representatives of SEC and Justice Department declined to comment.
As we already know, the consumers have filed a handful of lawsuits against Apple over this situation. The consumers are requesting the judges to issue orders to prevent future modifications to the iPhone's operating system which degrades the performance and battery life. However, the U.S. investigators are concerned that the company may have misled investors about the performance of older phones.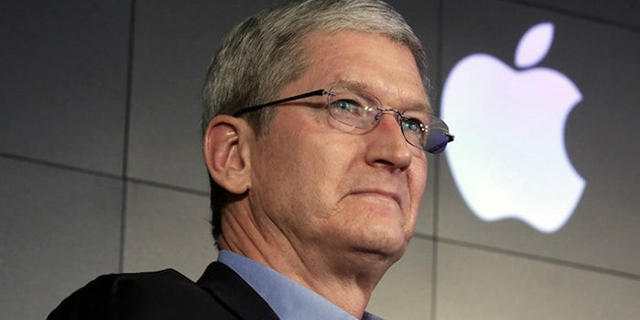 In an official statement, Apple has confirmed that they have been contacted by government officials. An Apple spokesperson who spoke to Bloomberg said, "We have received questions from some government agencies, and we are responding to them." He also reiterated the company's previous statement and said, "we have never — and would never — do anything to intentionally shorten the life of any Apple product, or degrade the user experience to drive customer upgrades."
Also, this isn't the first time Apple is being investigated by Justice Department. Back in 2012, the department filed an antitrust suit against Apple and book publishers over the pricing of digital book downloads. Lastly, it is also worth noting that Apple plans to fix the throttling issue with a software update in coming months.
---