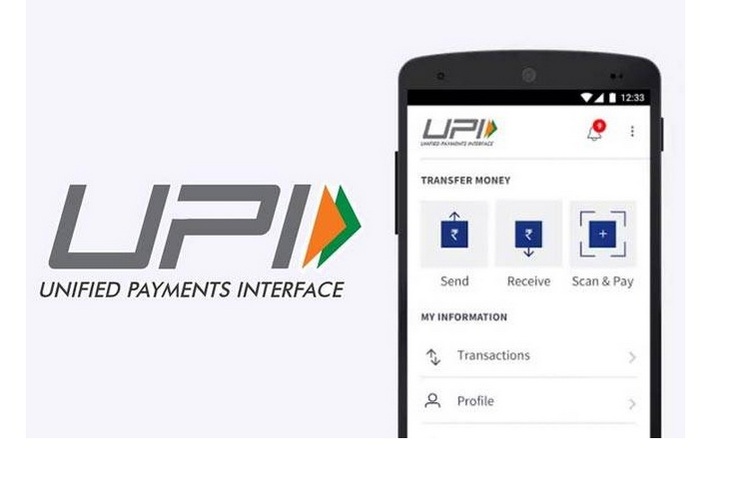 The new and improved version of the Unified Payment Interface is finally all set to be launched, with the National Payment Corporation of India (NPCI) expected to roll out UPI 2.0 later this week. With version 2.0, UPI is likely to include a bunch of new features like the doubling of transaction limits to Rs 2 lakh, and the ability to link overdraft (OD) accounts to UPI. The Aadhaar-based payment feature, however is expected to be withdrawn following privacy concerns.
Overall, UPI 2.0 will be a significant change from its first-gen avatar, and will be highly focused on Person-to-Merchant (P2M) transactions. According to a source quoted by YourStory, "Most of the features are designed for P2M. I guess the requirement is that P2M players need to scale up with the UPI infrastructure".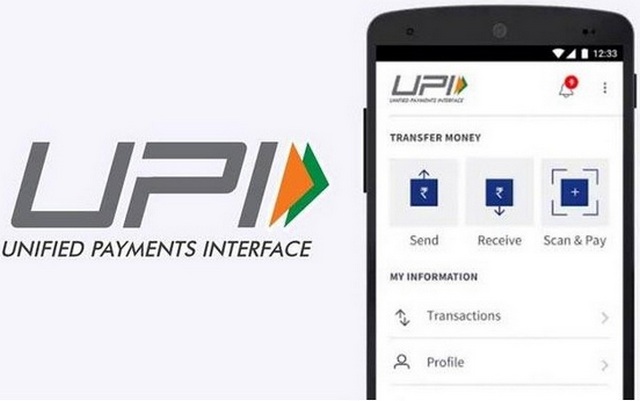 Another new feature expected to be added to UPI as part of the impending update is the ability for merchants and service providers to block an amount in the customer's account as security as in an escrow account, with the transaction going through only after the delivery of the goods or services.
There's also talk about e-wallets being part of UPI 2.0, although, there seems to be no confirmation regarding that just yet. As things stand now, only bank accounts can be used for UPI payments. UPI 2.0 is also expected to bring the invoicing feature that will enable individuals or merchants to send an invoice along with a payment request in the Inbox.
One thing to note here is that 'Standing Instructions' may not be a part of the new update, although, it may be rolled out at a later date. According to the report, the long delay in rolling out UPI 2.0 is precisely because of Standing Instructions, and the only reason the feature still won't be part of the upcoming update is because the NCPI didn't want to postpone the launch any further.
The Standing Instructions feature, in case you didn't know it already, will allow users to set up automatic payment mandates via UPI, facilitating monthly subscription services and other regular payments through one-time authentication. The feature, according to the report, was removed from UPI following disapproval from the RBI.
---