After the Windows 10 May 2020 update, Microsoft made a lot of changes that didn't go down well with many users. It changed how the Alt+Tab switcher works and changed the appearance and size of tasks in the overview menu. So we recently wrote a guide to restore the old Alt+Tab switcher. Now there is a new problem at hand: Meet Now has been permanently added to the Taskbar — something that people didn't even ask for. So if you want to uninstall Meet Now from Windows 10, follow our guide below.
Permanently Uninstall Meet Now from Windows 10 (2021)
1. To permanently uninstall Meet now from Windows 10, we will use Group Policy Editor. Unfortunately, Group Policy Editor is not available on Windows 10 Home, but there is a workaround to enable it. So go ahead and enable Group Policy Editor on Windows 10 Home. If you are on Windows 10 Pro, Enterprise, or any other edition then simply move to the next step.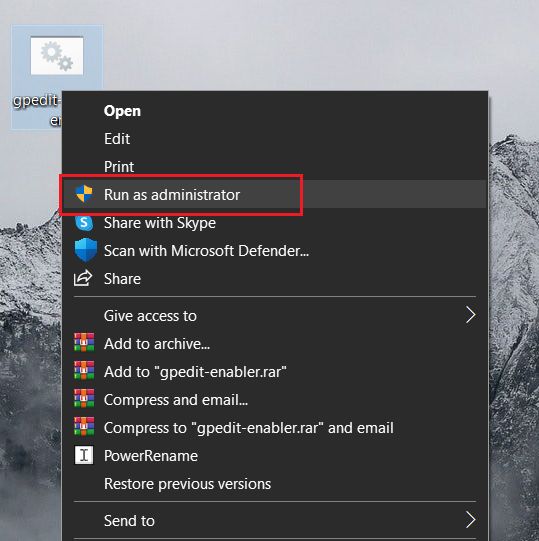 2. Once you have done that, press Windows and search for "gpedit". Now, click on "Edit group policy".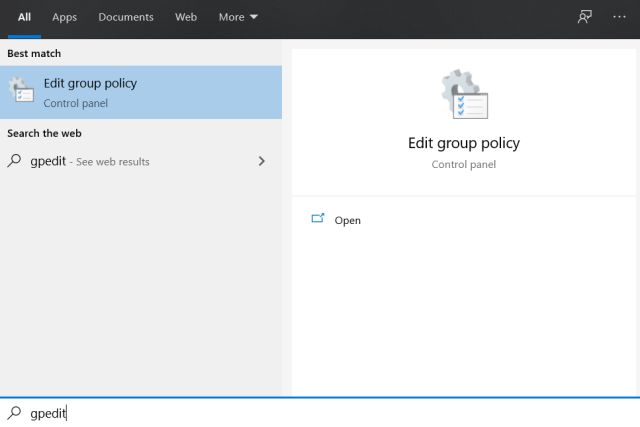 3. Here, under the User Configuration section, navigate to Administrative Templates -> Start Menu and Taskbar.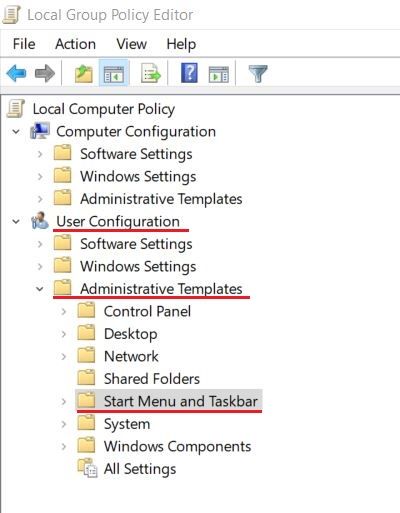 4. Now, scroll down and look for "Remove the Meet Now icon".

5. Finally, double-click on it and select "Enabled". After that, click on the "OK" button.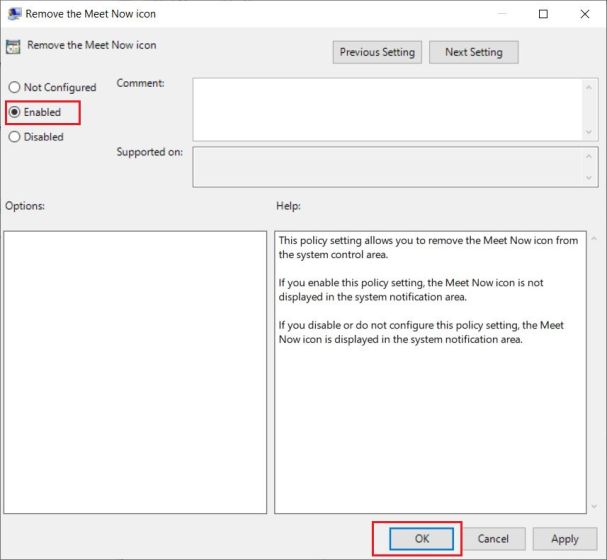 6. Now, restart your computer, and Meet Now will be gone from Windows 10. That's it.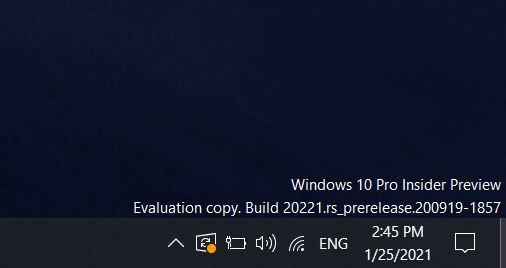 7. In case, you want to enable it then follow the steps as above and choose "Not Configured" in step #5. You are done.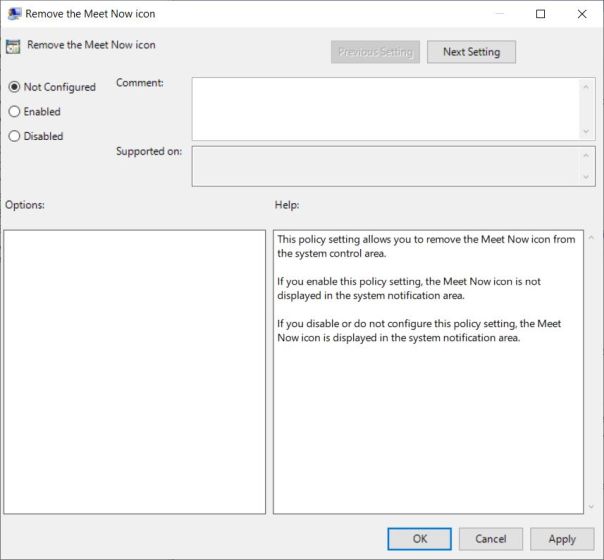 Disable Meet Now on Windows 10 Just Like That
So that was our short guide on how to disable Meet Now from the Taskbar area on Windows 10. Now, you won't be bothered by Meet Now on any of the accounts on the PC. This also means your computer will be responsive after every reboot, reducing the startup process. You can go through our guide on how to speed up Windows 10 to find more such ways. Anyway, that is all from us. If you are facing any issues then do let us know in the comment section below.