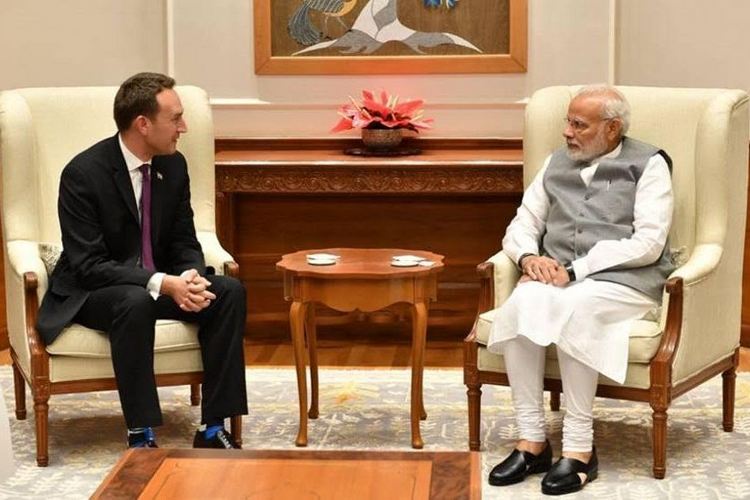 Prime Minister Narendra Modi has met with top Uber officials to discuss the future of mass mobility in India, the US-based ride aggregator has announced.
According to an official press release, Eric Allison, the Head of Aviation Programs at Uber and Nikhil Goel, the Head of Product at the company's Aviation unit, met the PM on Friday to discuss how a multi-modal mobility platform can contribute to the economy while helping reduce pollution and congestion.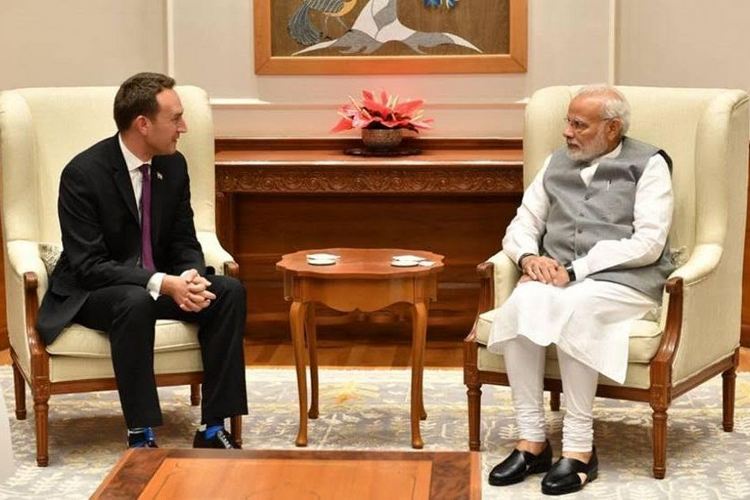 The meeting reportedly took place in New Delhi on the sidelines of the ongoing Global Mobility Summit, MOVE, which was inaugurated by the Prime Minister on Friday, and is being organized by the NITI Aayog to 'showcase innovation and build a platform to shape the future of mobility'.
During the course of the meeting, Allison apprised the PM of the potential of Uber Elevate, and showcased the exciting future that Uber Air can bring to the region and to the world, the press release said.
Attending the MOVE summit, Allison stressed on the strong foundation for the next generation of innovations including eVTOLs, carpooling and autonomous vehicles. He also expressed satisfaction about the meeting and described the Indian PM as 'one of the most visionary leaders in the world today'.
According to him, "The Global Mobility Summit is a great initiative that is recognizing the benefits of shared mobility and looking at ways to reimagine urban mobility in conversation with industry leaders. Uber is committed to partner the govt in this mission to Move India forward".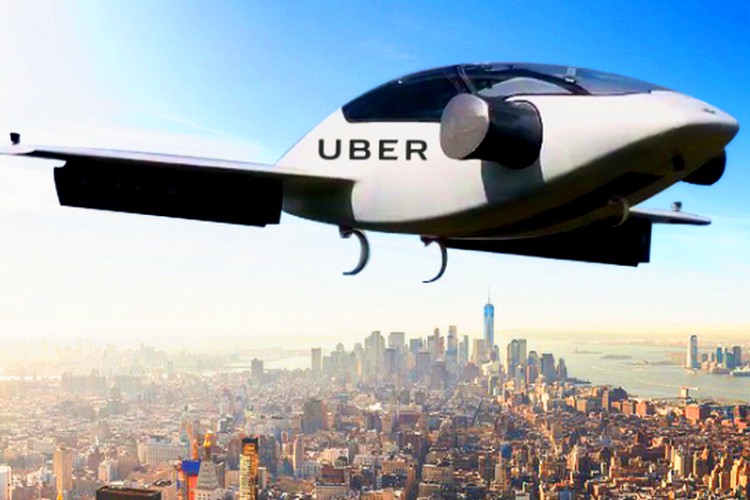 Uber has been increasingly bullish on India in recent years even as it floundered in China and Southeast Asia. The company's CEO, Dara Khosrowshahi, earlier this year described India as one of Uber's "core markets", and said that the company "will be more focused on organic growth" in the country going forward.
Uber Elevate has also shortlisted multiple Indian cities for its Air Taxi services, and the company even came up with an aerial map showcasing the impact of Uber's aerial taxi service in potentially cutting down travel time in Mumbai by as much as 90 percent.
---