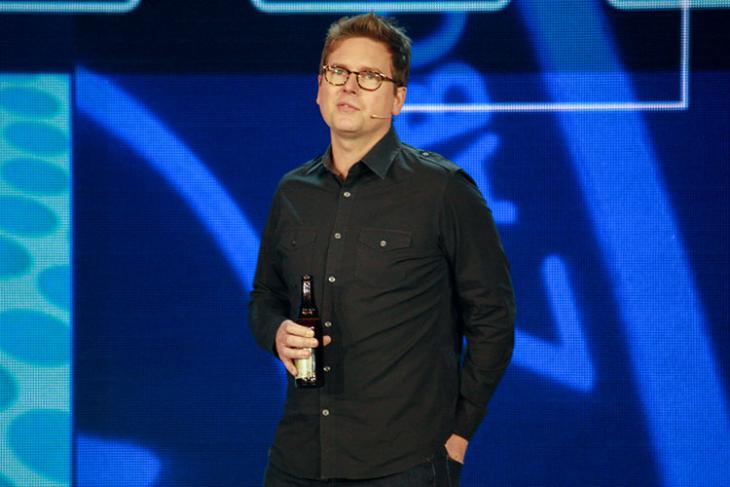 Visit, a Delhi-based healthcare startup which makes use of artificial intelligence to connect those in need with doctors, has drawn the interest of Twitter's co-founder Biz Stone. According to a recent report from ETtech, Stone has invested in the company in his "personal capacity" as he wants to contribute to a future where AI is a "positive enhancement of humanity".
The company was founded in 2016 and provides on-demand healthcare services, including offering its users a pool of medical specialists for consultation. The company recently introduced an AI-based chatbot which acts as a digital assistant to help patients in accessing consultation from doctors.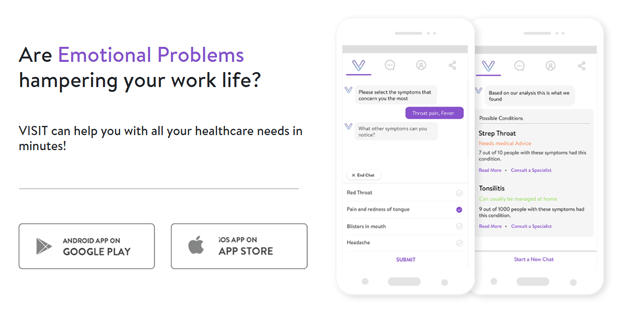 Vaibhav Singh, Visit's co-founder and head of growth, claimed that the app is the country's first AI-integrated health app. Stone, who's one of the three Silicon Valley-based investors in the company said that Visit facilitates a "symbiotic relationship between AI and doctors" making a huge positive impact on patients. Stone further said:
"This is why I can get so optimistic about technology amplifying the best in humanity. Investing in Visit is my small way of contributing to a future where AI is seen as a positive enhancement of humanity that really does improve lives".
Talking about the artificial intelligence-based chatbot, Visit's head of technology, Shashvat Tripathi, said:
"The bot learns about conditions and their associated symptoms by parsing millions of live chats on the Visit app and uses its NLP (Natural Language Processing) engine to extract information about symptoms and possible diagnoses by the doctor".
Since its launch, the bot has been enhanced to track the user's activity, sleep, calories and fitness data to further help them lead a health life. The app also provides continuous reminders, insights and motivation to help users stay focused onto their fitness goals. Additionally, Visit offers paid online consultation, through video and voice channels, and seven days of free follow-up check-ups over text chat. The app also maintains a pool of MBBS doctors who use its 'Q' service to offer free health advice over text.