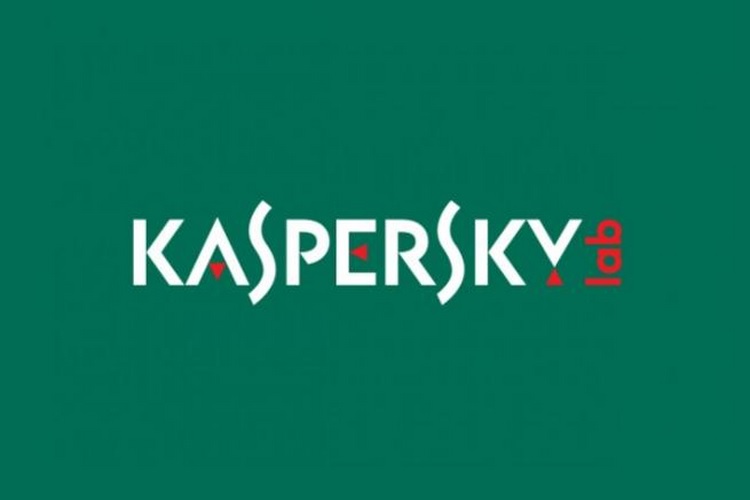 Back in December last year, the Trump administration signed a new law banning the use of Kaspersky Lab software within US government agencies, claiming that it was vulnerable to Russian influence. Even though Kaspersky Labs denied the claims, the ruling was passed and the company's security software was removed from all government machines.
Now, according to a recent report from Reuters, Twitter has banned ads from Kaspersky Labs citing ties to Russian intelligence agencies. The company confirmed the ban in an email to Reuters, after Kaspersky Lab co-founder Eugene Kaspersky disclosed the development in a recent blog post. The company learned about the ban in January and has repeatedly denied the allegations, saying that it's willing to open up its code for inspection.
https://twitter.com/HowellONeill/status/987347122491031552
In his blog post, Kaspersky said that he was surprised by the ban and even asked the company to reconsider its decision.
"We haven't violated any written – or unwritten – rules, and our business model is quite simply the same template business model that's used throughout the whole cybersecurity industry: We provide users with products and services, and they pay us for them".
While Kaspersky Lab claims that Twitter is the only social media platform to ban its ads, earlier this year in January Facebook had removed Kaspersky Lab from a list of anti-virus offerings to users. When asked to comment on the ban, Twitter told Reuters:
"This decision is based on our determination that Kaspersky Lab operates using a business model that inherently conflicts with acceptable Twitter Ads business practices."
Twitter also claimed that it was responding to a Department of Homeland Security warning, which claimed that Kaspersky products were a threat to national security posed by Russian government access. It's worth noting that Twitter has previously banned Russian media outlets Russia Today and Sputnik from its platform, accusing that the publications interfered in the 2016 US Presidential elections.
---