Truecaller is the most popular caller ID app in the world, and it now boasts of more than 100 million daily active users, many of them being Pro subscribers. It's now bringing back the much-requested 'Who Viewed My Profile' feature for these subscribers, with other new additions.
Firstly, Truecaller Pro will soon be renamed to Premium and users will get access to more new features, in addition to the existing Pro badge, contact requests, and ad-free experience that they enjoy.
The 'Who Viewed My Profile' feature lets you see who used the search function to check out your profile on Truecaller. It might not be immediately clear, but knowing that you can expect a call from that person prepares you for it in a much better way. It's especially useful when the person is an old friend or a business acquaintance.
As per the official blog post, this feature has been redesigned with the essential information about the person displayed front and center. You will also receive a notification when someone 'views your Truecaller profile' either by searching your name or number.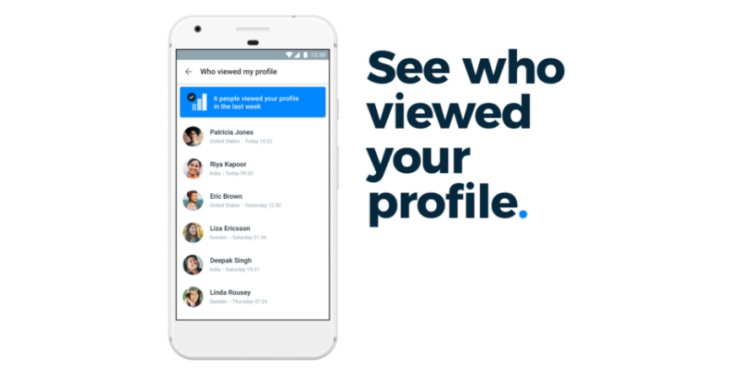 This feature works only when someone taps to view your profile and is intended to help improve security as you can block unidentified contacts.
If you want to see who has viewed your profile, you can find the new 'Who Viewed My Profile' option in the navigation area. Depending on the user's privacy settings, you might be able to see their profile picture and name or any other information such as phone numbers. You can then choose to send a 'Contact Request' to get access to these details.
Truecaller is also offering Pro subscribers the ability to toggle on/off a 'Private Mode' setting. This means other Pro users won't receive any notification when you check out their profile, which is a much-needed change to address privacy concerns.
If all the Pro features interest you, then you can head to the Pro tab in the app to activate monthly or yearly subscription plans.