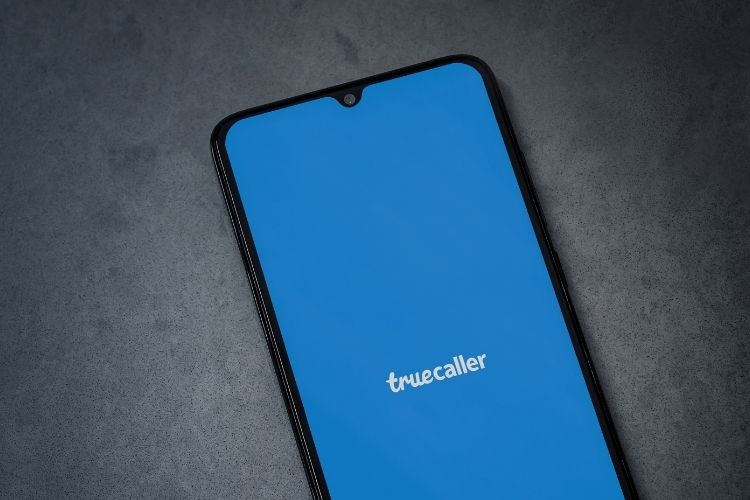 Truecaller has started rolling out a new version 12 update this week. And as part of this update, the caller ID app has got hold of a slew of new features that might excite users. Here's a look at everything new that Truecaller 12 brings to the table.
New Truecaller 12 Features Announced
Primarily, the Truecaller app will see a few design changes. The calls and SMS tabs will be separated. The SMS section will consist of group chats and individual chats that can be accessed easily. The existing features such as Call Alerts, Call Reason, Full-Screen Caller ID, Inbox Cleaner, and more will still remain.
There's also the new Video Caller ID feature, which will allow people to set a short video that will play when you dial your friends and family for a personal touch to calls. You can choose to record a custom video or take help from the in-built video templates. The feature will reach Android users soon.
Another interesting feature that Truecaller finally has released for everyone (it was earlier a Premium feature) is Call Recording. You can now record both incoming and outgoing calls, store or delete them as per your need, and share the recordings via email, Bluetooth, or any messaging app such as WhatsApp. The feature is optional and can be enabled easily during the setup process.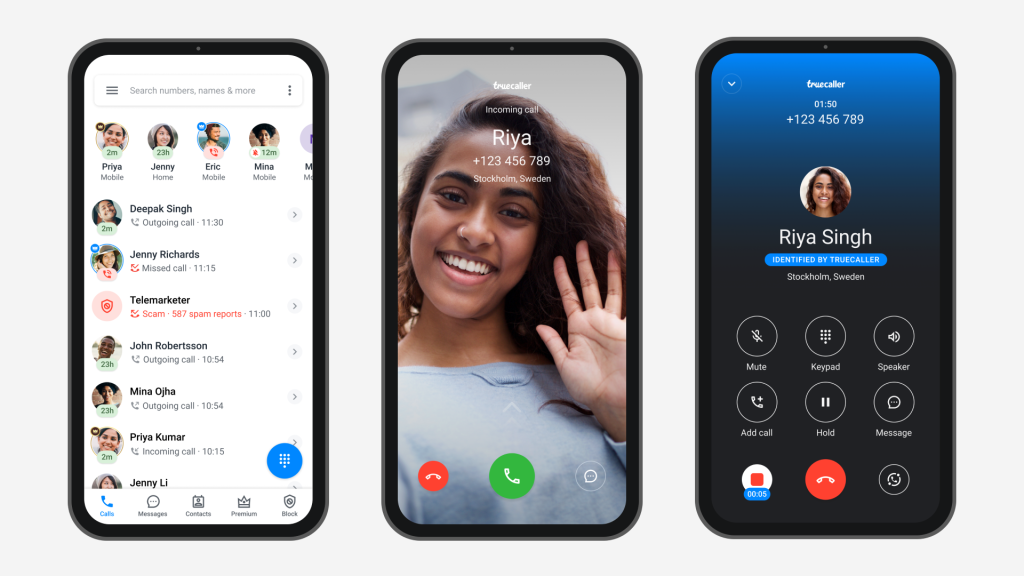 With the new Ghost Call feature, you can also set up and get a fake call to get of situations you don't want to be a part of. You can set a name, number, and image, and Truecaller will make it look like an incoming call. You can also choose a contact from your list. Plus, you can schedule a ghost call. However, this feature is just for Premium and Gold users.
Truecaller will now also speak the caller ID of the incoming calls if you enable the Call Announce feature. This will work for both saved numbers and the ones that Truecaller recognizes. This can also be enabled when you are wearing headphones. This is similar to iOS 15's Announce Notifications feature.
These new Truelcaller features will be introduced for Android users in India in the coming weeks, following which it will release in other markets. However, these features will not be available for iOS users right now. Which feature do you like the most? Let us know in the comments below.
---
Load More