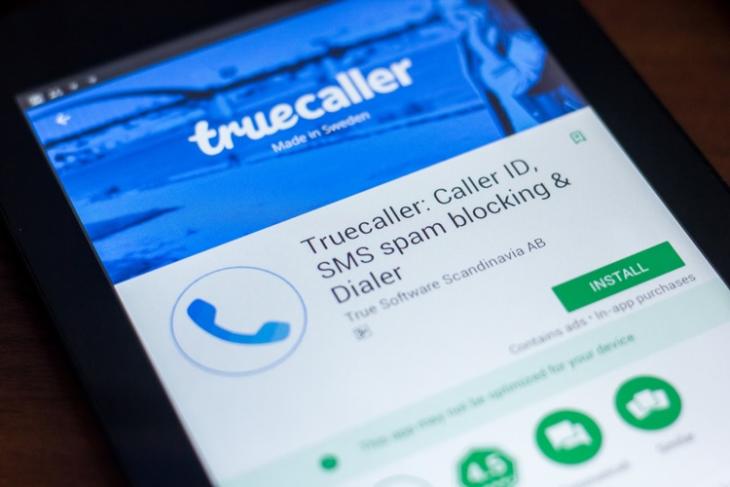 Truecaller is known to be an integrated caller ID service that helps users identify the person calling them from an unknown number, which can prove to be quite useful in many cases. But if you've been using Truecaller, there is some bad news for you, as the app does not merely collect your mobile number and name in its database, but also has access to all the contacts on your device, as well as the metadata of incoming and outgoing call records and messages.
For a service which is primarily used for caller identification, Truecaller has access to a worryingly high amount of user data, something that is not only unnecessary on the company's behalf to store such a high amount of data, but also raises a major privacy concern for the user community.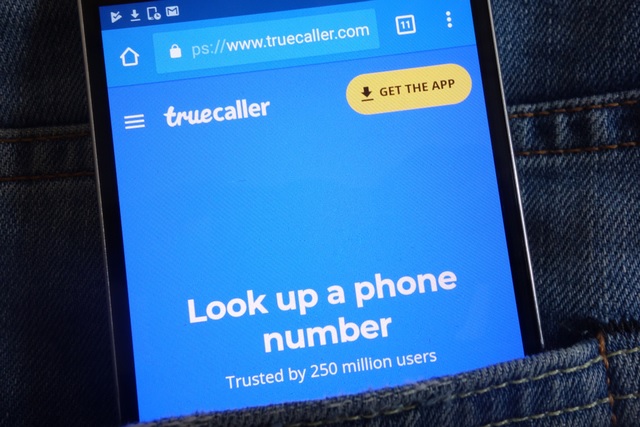 Truecaller's installation and terms of use state that the app collects data such as the content viewed by users, search queries and terms, websites visited by them and a host of other important details, which is absolutely not necessary when it comes to creating a database of mobile numbers and names to provide caller ID service. Moreover, Truecaller also has access to your contacts and stores their name and mobile number in its database, even if they don't use the service or permit Truecaller to register their contact details on its database.
Also, Truecaller asks for permission to access your device's microphone and once it is granted, it can also tell when an individual receives a call and locks/unlocks the device, which is quite alarming. So, even if you have never used the service, Truecaller has some information on you, only because your friends have the app installed on their smartphones which also store your contact information.
"People think Truecaller is helping them block unwanted calls or in identifying callers. But the app takes all the data including calls and uploads it to its servers. It is a lot more surveillance than necessary", an official from the Cyber Crime Police squad was quoted as saying by Deccan Chronicle.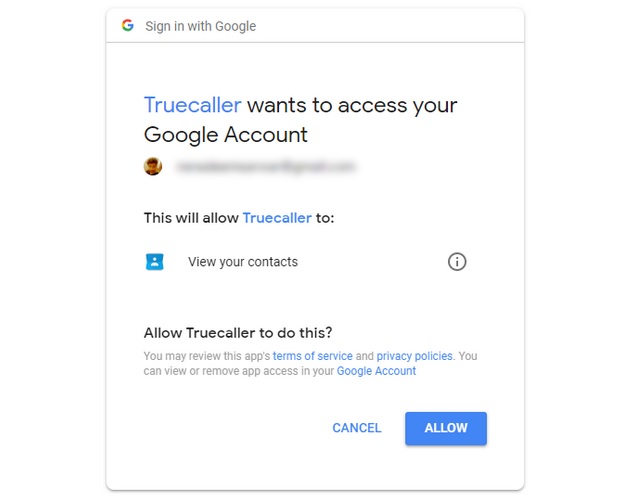 To test the claims, I opened the Truecaller website and entered my new mobile number which I have never registered on the service, neither have I ever installed the app on the same smartphone. As soon as I entered the mobile number and pressed the search button, I received a prompt to sign in with my Google ID. Once I had entered the credentials, Truecaller requested for permission to view my contacts, which is absolutely not necessary when all I want is to check the caller's identity of an unknown mobile number.
But that's not all, Truecaller did have my contact number in its database and also had the correct state address, but my name was slightly misspelled and the name of the network carrier was wrong. I was left wondering if I had the app installed on my phone, what other information would Truecaller have on me in its database? Right now, I can only request you to accept the terms and conditions of an app only after reading them carefully, and if possible, avoid installing such apps that risk the security of data stored on your smartphone and jeopardize your privacy.