If you're a gamer, then the name THQ will stand out as legendary. The studio has its name behind some of the best gaming titles to date, including the likes of Warhammer, Darksiders, and the old WWE: Smackdown vs. Raw series (before 2K took over the WWE series). Now, the studio is all set to take ownership of some of the biggest gaming franchises as well.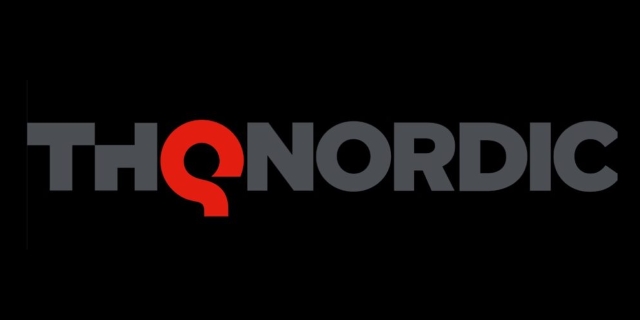 As announced by THQ's official blog post, the THQ Nordic has entered into an agreement to acquire Koch Media GmbH, including, inter alia, the games developer and publisher Deep Silver with AAA-intellectual property rights such as Saints Row, Dead Island and exclusive license for Metro. With this acquisition, they also now own the partner publishing side of the Koch business and their film business in the German and Italian territories.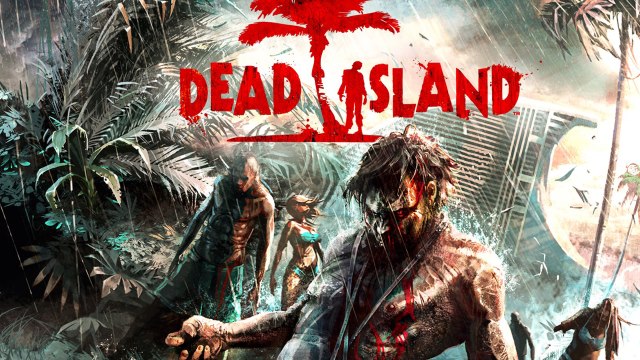 According to the agreement, THQ Nordic has acquired 100% of Koch Media for 121 million Euros. With the acquisition of Koch, THQ Nordic will now have 36 development studios, 10 internal and 26 external with 11 coming over from Koch. They will also now control 109 different IPs, 91 already with THQ Nordic and a further 14 moving over with the acquisition.
Deep Silver has had to go through some rough patches lately, since Agents of Mayhem, the Saints-Row spinoff did not do too well, and a couple of high-profile video game flops sparking layoffs. The new acquisition promises to keep the current staff with the idea to bring new games in the coming years. The blog post also states that THQ Nordic has no plans to restructure Deep Silver and Koch Media will continue to operate as a separate entity within the THQ Nordic group. It also said it plans to soldier on with Deep Silver's current slate of in-development games. THQ Nordic boss Lars Wingefors said it reckons Deep Silver will release at least four ongoing triple-A projects, including Metro Exodus, the next game from Volition (a new Saints Row) and the next triple-A game from Dambuster.
"Following less successful launches in recent years with substantial write-offs in the business area (primarily Agents of Mayhem and Homefront), Koch Media has made significant organizational changes in its management, internal steering, and control, technology, as well as its selection process for development of IPs," – THQ Nordic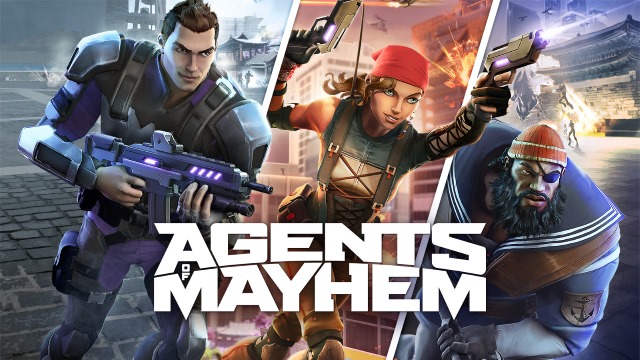 THQ is slowly growing strong in the gaming business. With titles such as Darksiders 3 and Biomutant still to come, their latest acquisition certainly goes on to boost their portfolio with some well-known games that will strike a chord with the fans.
Considering THQ's development history, I for one am really excited to see what this acquisition holds for the future of some of my favorite games, ie, Saints Row and Metro. But what about you? What's your take on THQ's latest acquisition? Let us know in the comments down below.
---