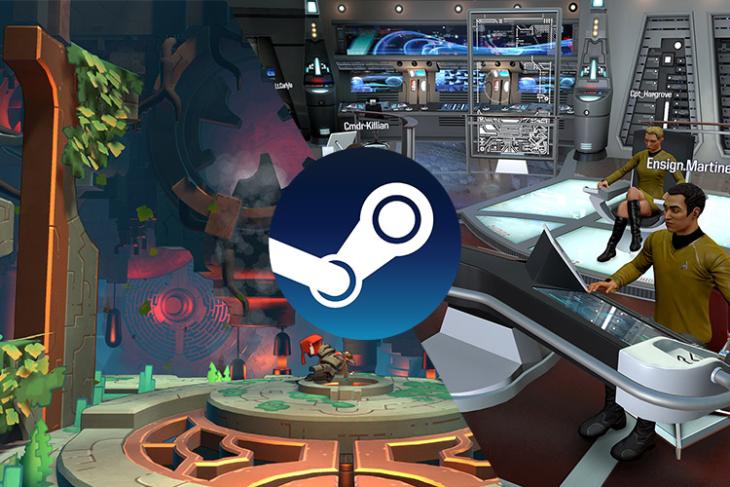 Another week has rolled over, and I hope you're all enjoying a relaxed Sunday. However, Monday is around the corner too, and if you're looking for something to fix your pre-Monday blues, what's better than some nice games to play, right?
Fortunately, Steam is running discounts on quite a few games right now, so your weekend is in good hands. Here are some of the games Steam has on sale for everyone:
Star Trek: Bridge Crew
Originally only available for VR, Star Trek: Bridge Crew is now available for people without VR headsets as well. The game puts the players at the heart of U.S.S Aegis, tasked to explore an uncharted system with a heavy Klingon presence in the area posing threats of all kinds. Apart from the single player campaign, players can form teams of up-to 4 members, taking on the roles of the Captain, Engineer, Helm, or Tactical.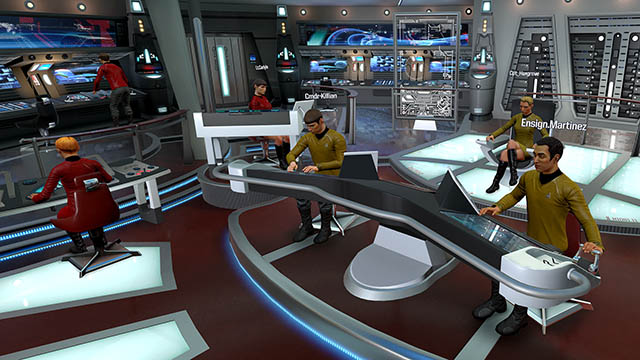 Usually priced at ₹2,999, Star Trek: Bridge Crew is currently available at a 50% discount for just ₹1,499.
Buy Star Trek: Bridge Crew from Steam (₹1,499)
Hob
An action adventure game from Runic Games — the studio behind acclaimed titles such as Torchlight I and Torchlight II — Hob is based in a "stunning and beautiful world in disarray."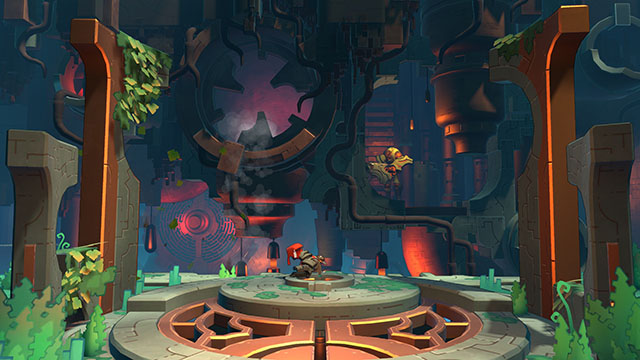 Players can interact with other species in the planet, befriend them, and destroy the rogue creatures that threaten their existence. The game is usually priced at ₹565, but is currently available for ₹423 with a 25% discount.
Buy Hob from Steam (₹423)
Dovetail Games
Dovetail Games — a publisher on Steam, is running discounts on many of its titles on the platform.