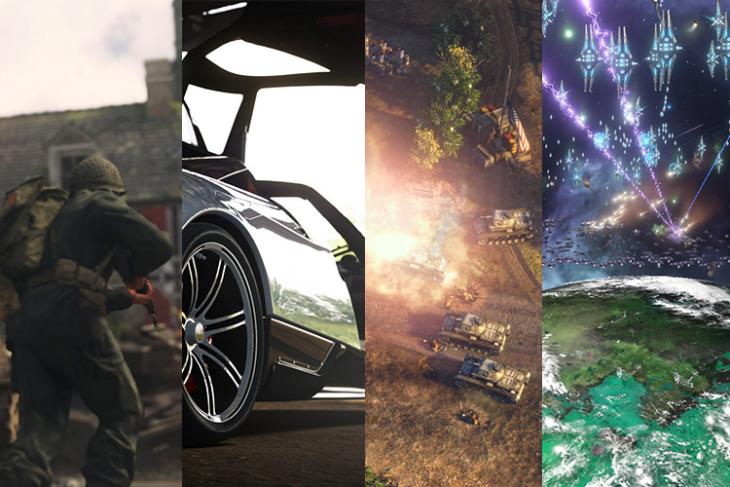 Steam is a great place to get cool new games to play from, and while the Steam Store has a lot of amazing games, most of them are paid and sometimes quite expensive. That's where sales come in, and Steam currently has a number of cool games on sale. Here are the games we think you should definitely try:
Stellaris — 60% Off
Stellaris space-based game developed by Paradox is running a flat 60% discount right now. The game usually sells for ₹849 but is currently available at just ₹339.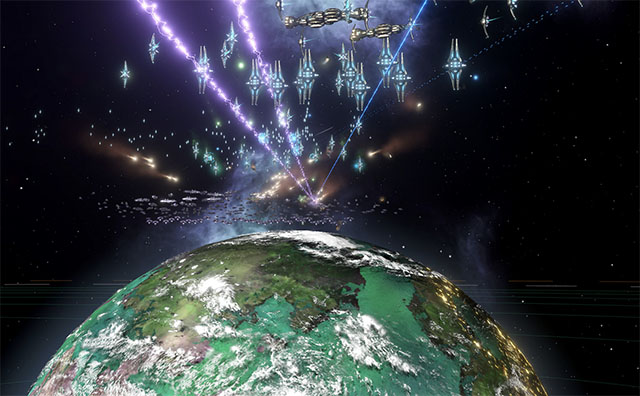 Buy Stellaris from Steam (₹339)
Sudden Strike 4 – 65% Off
Sudden Strike 4 is a real-time strategy game with a lot of battlefields, units, and new commanders as compared to its predecessors. The game usually sells for ₹989 but is currently available for just ₹346.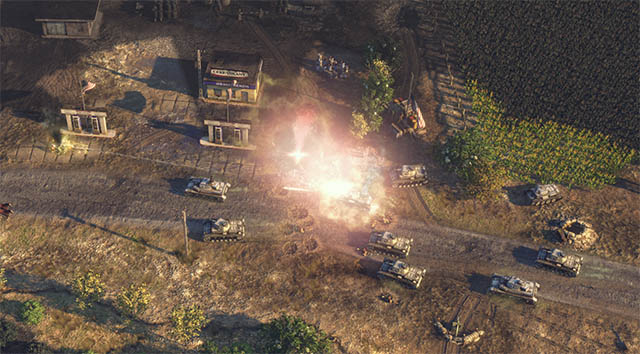 Buy Sudden Strike 4 from Steam (₹346)
Assetto Corsa – 50% Off
Assetto Corsa is a racing game and the official video game of the Blancpain GT series. The game apparently allows the player to experience the true atmosphere of the GT3 championship. The game is usually priced at ₹699 but is currently available for ₹349.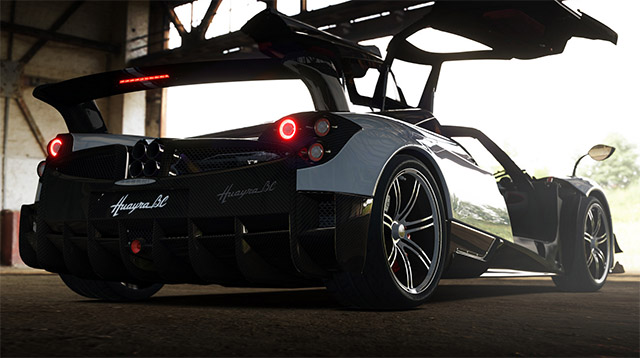 Buy Assetto Corsa from Steam (₹349)
Call of Duty: MWII — 35% Off
Steam is running a free multiplayer of Call of Duty this weekend. Plus, you can buy the full game for 35% less, at ₹2599.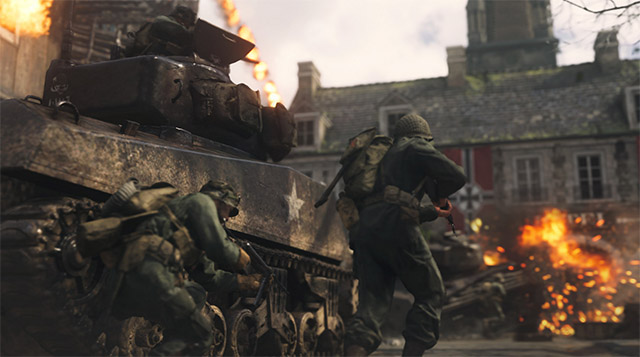 Buy COD: MWII from Steam (₹2599)
Well, now that you know about these great deals, go on and buy these games for yourself, or to gift to someone you know will like them, and enjoy your Sunday!