Social media is not the same as it was a couple of years ago. With the advancement in technologies used to develop websites, better servers and better Internet speed, the visual content has picked up quite nicely. Now a days, visual content has overtaken text. Videos and infographics are doing much better than the plain simple articles. And, therefore businesses have to think visual to enhance their social media marketing strategies in 2014.
Apart from that, you can't just ignore any social media platform. If you want to reach people on social web and build your brand value then you need to be everywhere. Also, don't just be present, be active.
So, here I am sharing some of the most useful and handpicked social media infographics that you can refer to while building social media strategy for your business.
30+ Evergreen Rules of Social Media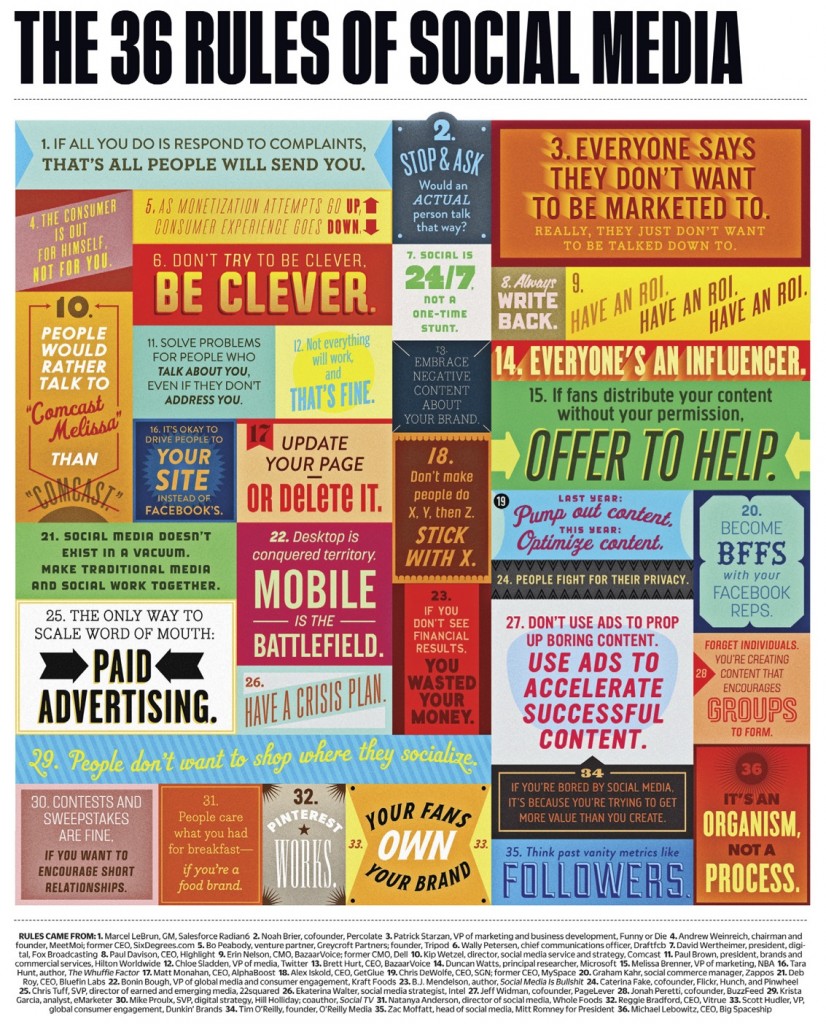 Do's and Don'ts of Social Media

Social Media Image Sizing Cheat Sheet for 2014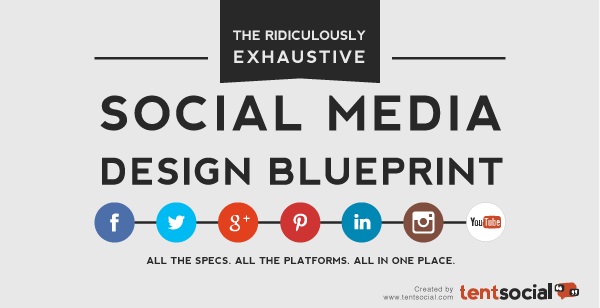 Here's the complete Infographic, link.
Reasons Why Google+ is important for Businesses
Here's How You can Master in LinkedIn Marketing

Here's Why You Shouldn't Ignore StumbleUpon
Next Big Thing, Instagram or Vine or SnapChat
I hope you find the post useful, I'll keep updating this list. You can also share the links of useful infographics in comments below the post and keep checking this place for more updates.
SEE ALSO:
Web Designers: Professionals Vs. Newbies (Infographic)