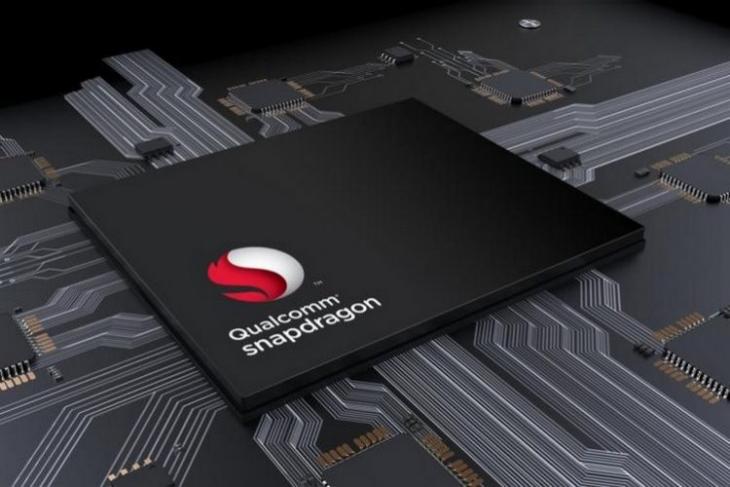 Qualcomm is definitely working on a new flagship processor and it'll most likely be called the Snapdragon 865.
While we don't really know anything about the Snapdragon 865, a new Geekbench listing has popped up showing a new Qualcomm processor that might very well be the Snapdragon 865.
The listing shows a new Qualcomm processor codenamed Kona, scoring 4149 and 12915 in the single-core and multi-core tests respectively. That's an improvement over the scores posted by the Snapdragon 855, which averages 3500 and 11000 in the single-core and multi-core tests respectively.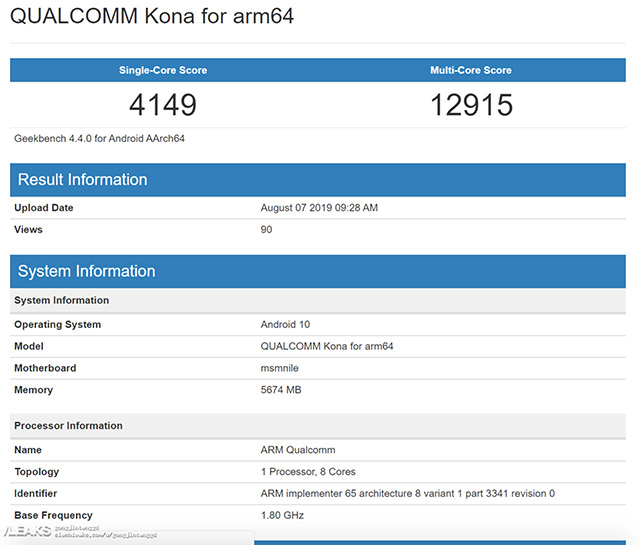 Also notable is the fact that the base clock speed for the chipset is 1.8GHz, which is higher than the Snapdragon 855's 1.78GHz.
The Geekbench listing shows the chipset paired with 6GB RAM and running Android 10. Obviously, since this is a leak, we'd suggest you take this information with a pinch of salt.
Qualcomm usually launches its flagship chipsets at the Qualcomm Tech Summit that's held in December, so we should get more information about the chip in the months leading up to the actual launch.
Still, do these scores look like a big enough improvement over the performance afforded by the Snapdragon 855. Whether they do or not, keep in mind that this is most likely a test unit being benchmarked and the actual Snapdragon 865 might end up offering even better performance.