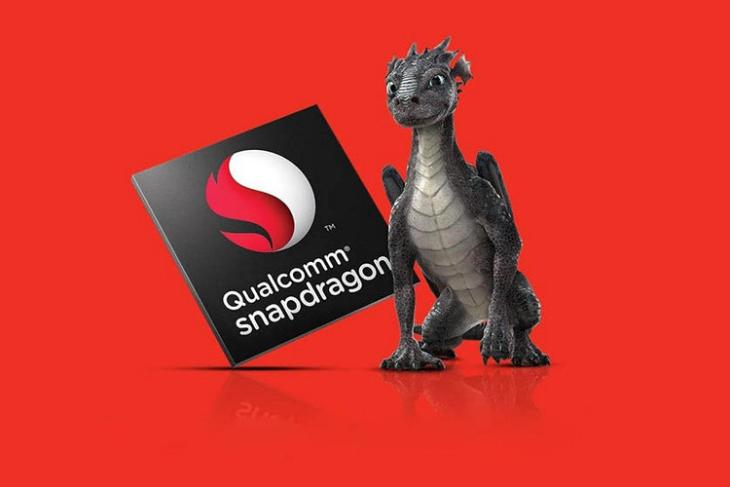 We haven't even seen a smartphone powered by Qualcomm's Snapdragon 845, which was shown off earlier this month, but the chipmaker is already moving forward to its successor. And as numerous reports suggest, Qualcomm is no longer planning to produce 10nm chips and shift their focus towards a 7nm process node to produce the Snapdragon 855 chipset. However, this spells bad news for Samsung. Let's find out why.
According to the rumor mill, Qualcomm is planning to change its primary supplier for the core Snapdragon chipset and modem chips. It had previously tied up with Korean giant, Samsung, to manufacture the Snapdragon 845 and 835 chips that are based on the 10nm technology. However, Nikkei Asian Review suggests that the chipmaker would switch over to TSMC (Taiwan Semiconductor Manufacturing Company) to produce the successor of the recently launched Snapdragon 845.
Note: For those unaware, TSMC is well-known in the smartphone industry because it's the primary manufacturer and supplier of Apple's A-series mobile chipsets.
Qualcomm will hand over a major chunk of its flagship chipset manufacturing process over to TSMC, suggest the reports. It is because TSMC has managed to trump Samsung in refining its 7nm technology and manufacturing process. This has helped them score a massive win in the silicon market and will only add to their booming numbers. It means that flagship devices released in 2019 will include a TSMC-made Snapdragon 855 chip, but the Internet modem still might be Qualcomm's.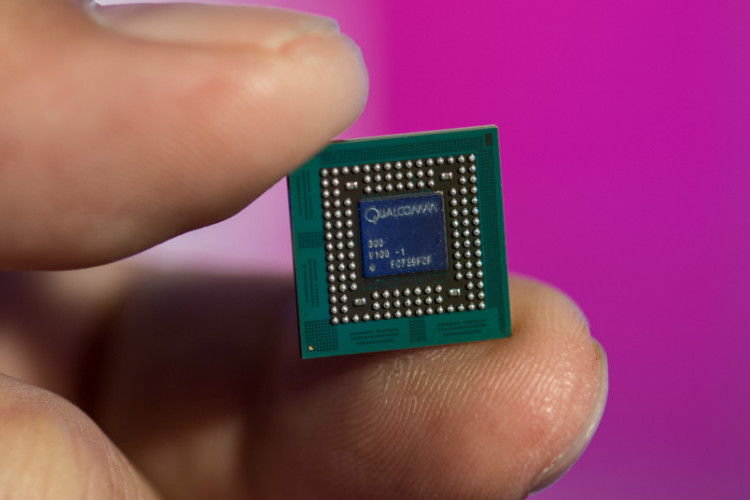 However, this doesn't mean that Qualcomm is completely breaking ties with Samsung. The Korean would still manufacture the Qualcomm 2xx and 4xx chipsets that are used to power the low and mid-range smartphones. Also, the reports suggest that Qualcomm will make a switch back to Samsung once it completes the development of its extreme UV-based 7nm process, to power the high-end smartphones releasing in 2020.
Thus, it means that Qualcomm and TSMC will soon work hand-in-hand to manufacture the next-gen Snapdragon 855 chipset. It'll be produced using the 7nm process node and used to power flagship phones and "Always Connected" laptops in 2019. But, you should expect Samsung to make a comeback in a short while. So, the future of high-end smart devices is surely bright. What do you think about it? Do let us know your opinion in the comments down below.