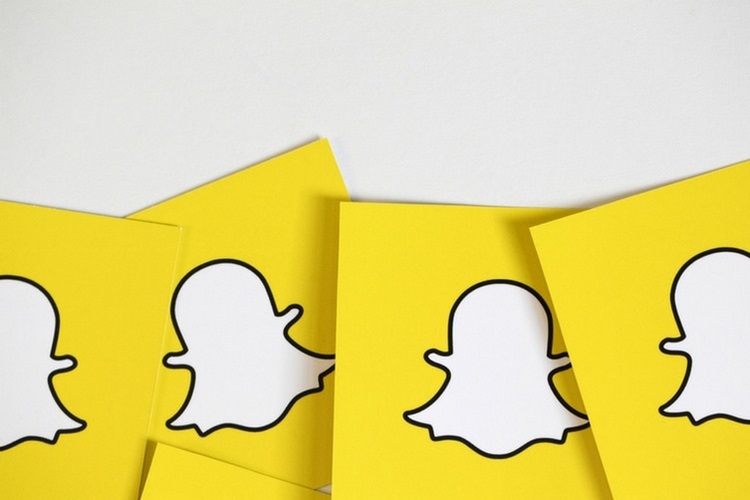 Snapchat's major redesign, which the company rolled out last year, wasn't particularly well received by users all around the world. Despite the outburst, the company pushed on with the redesign for a couple of month. However, late last month, reports revealed that Snapchat had started testing a redesign of its redesign with a small fraction of its users.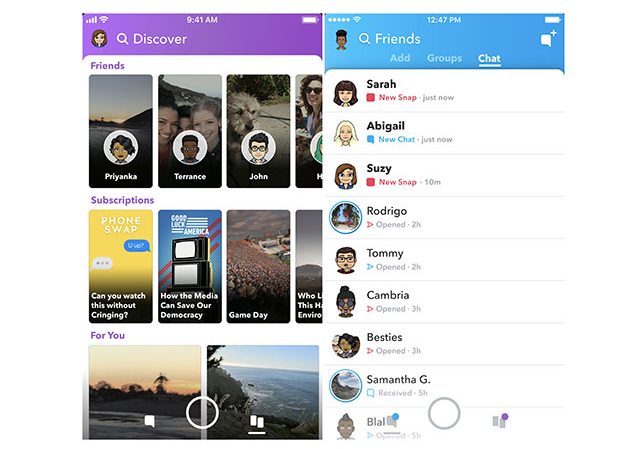 Now, according to a recent report from The Verge, the company has started rolling out the second redesign to a majority of iOS users. The update was first announced by Snap's CEO Evan Spiegel during the company's first quarter earnings call earlier this month. At the time, Spiegel said:
"We learned that combining watching Stories and communicating with friends into the same place made it harder to optimize for both competing behaviors. We are currently rolling out an update to address this by sorting communication by recency and moving Stories from friends to the right side of the application, while maintaining the structural changes we have made around separating friends from creators and sorting friends' Stories by relationships."

With the new redesign, Snaps and Chats on the app will once again go back to the chronological order and Stories from friends will go back to the right side of the app. However, like the previous redesign, Stories from friends will remain separate from content posted by brands.
The latest redesign also brings a separate Subscriptions feed, which will allow users to easily search for Stories from popular creators and publishers. As of now, the update is rolling out to "the majority" of iOS users, but it's not known when it will come to Android.
---