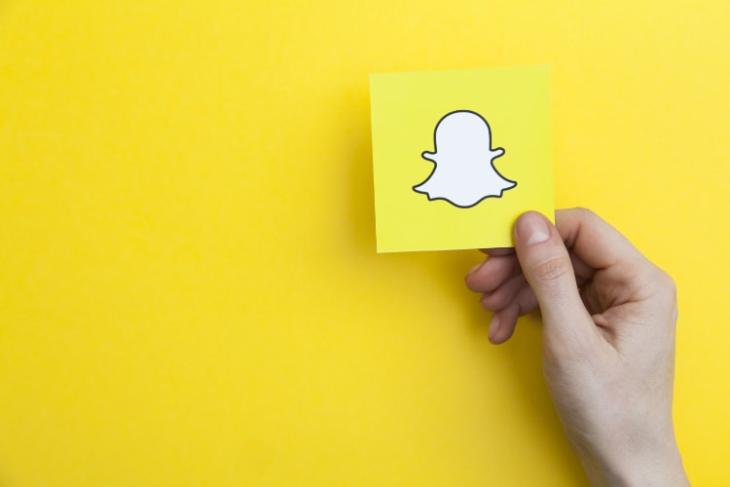 Snapchat is rolling out a feature called Map Explore that will help users stay in touch with what's happening on their Snap Map. As part of the new feature, users will automatically be intimated about their friends' whereabouts every time they travel, take a trip, fly to a new destination, visit a landmark or attend a festival.
Map Explore has already started rolling out to users worldwide, and the roll-out will be completed in the next few weeks.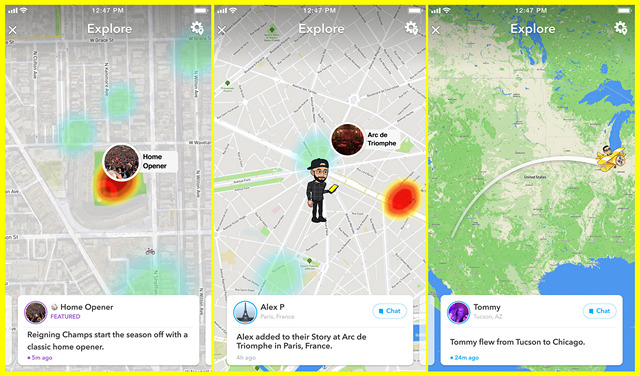 To get all the news about their friends' whereabouts, users will just have to pinch to zoom out from the camera viewfinder, tap 'New Updates' at the bottom of the screen, and then swipe horizontally to scroll through all the content from Snap Map. Do note, however, that it will only work as long as you friends have turned on location access. You will also be able to configure the settings to choose which other events you want to see updates for, like breaking news, viral trends and more.
As mentioned already, users will have to deliberately turn-on location access for their friends to be able track them. So in case you're feeling uncomfortable about sharing your location info with a whole host of people, you don't need to. According to Snap, "if you've never visited Snap Map before or are in Ghost Mode today, your friends won't be able to see your location".
Snap Map is a location-based feature that was first introduced last June, and Explore is the first really major update that's being rolled out to it over the past ten months. The new feature is expected to take the pain away from having to manually scroll through the Map to see what's going on among your friends.